Guedes and Cheryshev also dispute the position in the break
Both players have been decisive and have seen the door with their selections. The Russian maintains his good performance and the Portuguese seeks to meet again.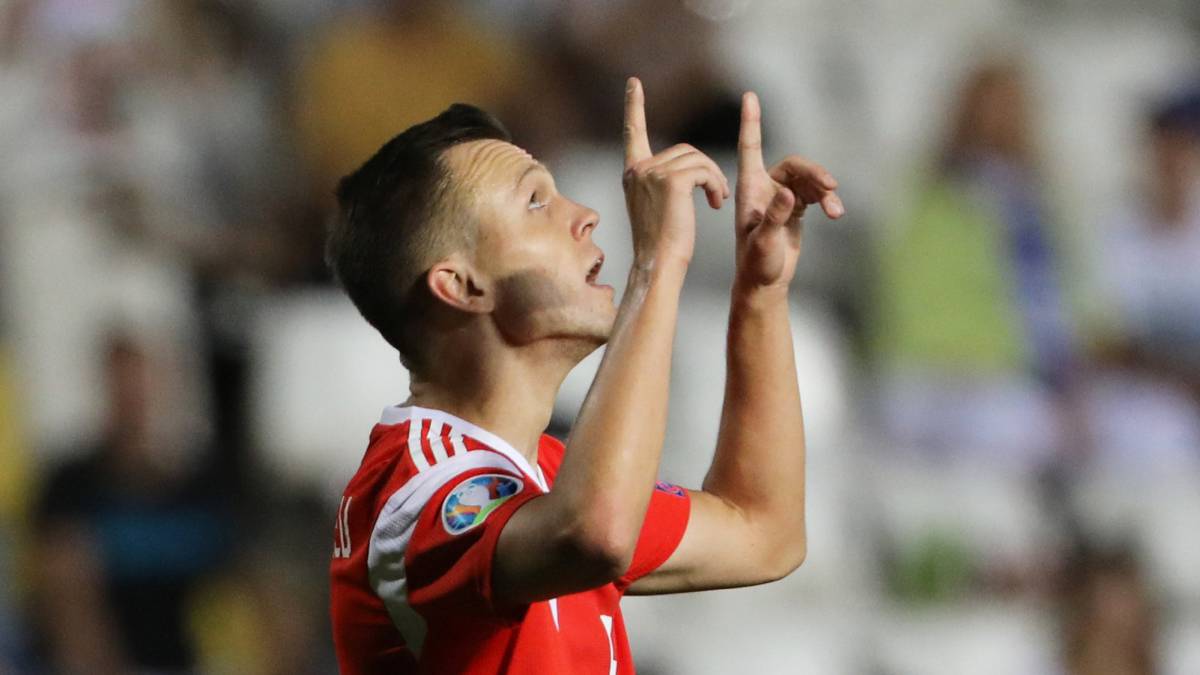 It is no secret that the left wing is one of the best covered positions in Valencia. With the quality of Guedes and the intensity of Cheryshev, the Mestalla entity is guaranteed a good level and competence in that position. In fact, at this start of the season Cheryshev has ended up playing more minutes than the Portuguese demonstrating that the fight for the position does not admit relaxation.
And that dispute for being the leading left winger of Valencia continues despite the fact that both players are with their countries. Gonçalo Guedes has shown himself in the last calls much more comfortable with his team than with Valencia. The Portuguese has not yet seen the door with the che - despite the fact that he has played 7 games - and yet with Portugal he has scored two goals in four duels. And tonight is the right time to shine, if the Portuguese beat the Ukrainians today (20:45) they will depend on themselves to be first in the group and be classified as soon as possible for the 2020 European Championship.
For its part, Cheryshev continues to maintain its high level at this beginning of the course. The Russian who has always played has done well and with his selection has not been an exception. In addition, his country is already classified for the European Championship next summer having been one of the leaders. In the decisive match that gave the Russians the qualification, Cheryshev scored two goals and gave two assists. The international will rejoin this afternoon at the orders of Celades, the technician who has returned him to the ownership.
Photos from as.com