Garitano: "Villarreal is a team that is being strong"
Prior to the Alavés coach before facing Villarreal tomorrow Friday at 9 pm at the Ceramics stadium.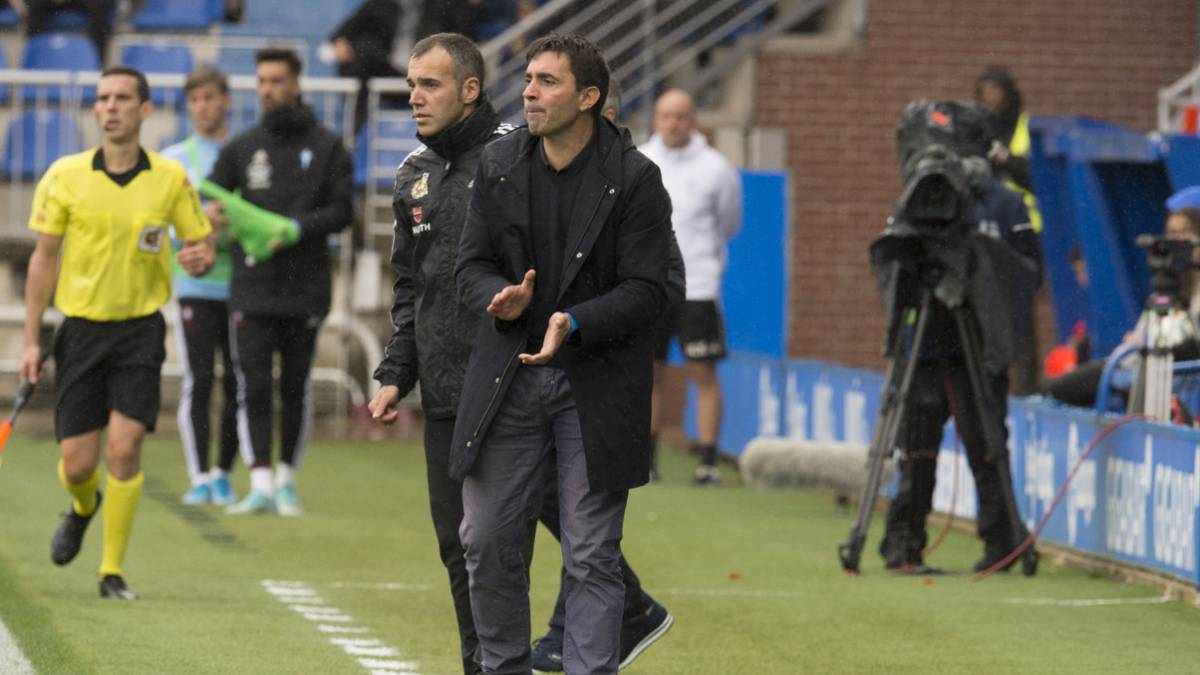 Asier Garitano confirmed that "we are going with the same people as last week against Celta. Pina and Ely do not arrive, they are out. Same players as last week. They are not in conditions, we are still the same." If they are the same, Burgui must also be discarded. "The line of work is the same but if you win, you are happier. It has been a short week but we will try to add because we have to keep the same dynamic," he said.
On the change of mentality he acknowledged that "we did not have good games in Bilbao and San Sebastian. It is also true that in Donosti we had to make many changes because then the commitment against Mallorca arrived. We are aware of the difficulty but we are looking forward to getting something". He also pointed out that "to get something away from home you need success. You have to defend well to then be able to attack and then you have to be accurate. Villarreal is strong from the beginning, they take the matches with solvency."
Garitano recalled that "the important thing is the version that you can give. They have a combinatorial game, with high volumes. In that sense it can be a bit similar to Celtic, with unbalanced people upstairs. Many times it does not give you what you propose as it happened in Valencia, in addition to doing things well, we must be right, I don't believe much in 4-4-2 and in those drawings, I put things further from the point of view of spaces and such concepts. We are on the good line and I think we have to continue like this ".
He also spoke of the success of the strikers in the last commitments, a circumstance that has brought good results and, more specifically, of Lucas Pérez. "The work he has been doing is being good from the beginning but what happens is that he now scores goals." He also analyzed what happened with Guidetti on Sunday, who jumped on the grass before the celestial ones and was only there for ten seconds. "I talked to him. I was not going out but something happened with Lucas and I had to do it. It was not pleasant for him but neither was it for me. It arose from a situation that occurred in the field," he concluded.
Photos from as.com