Garay turns 33 and has 8 months left on his contract
The Argentine celebrates his birthday today and continues without renewing with the entity, with which he collided after Marcelino's dismissal. Paulista asked for his renewal on social networks.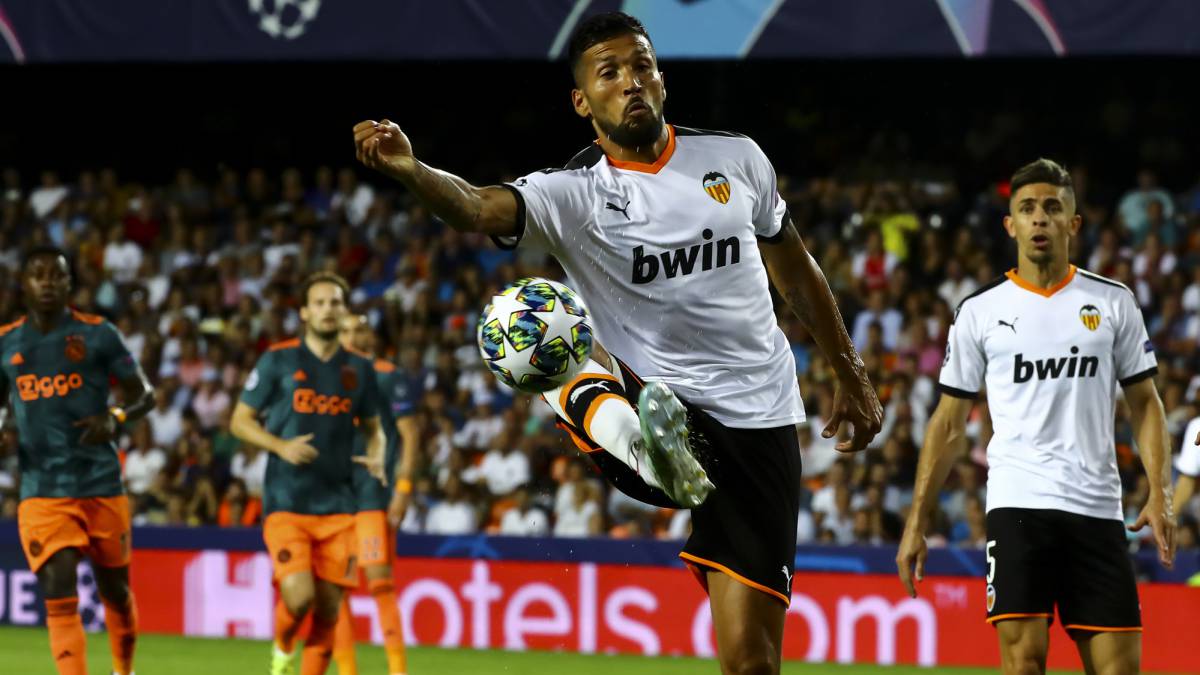 Ezequiel Garay celebrates his 33rd birthday in a somewhat anomalous situation. Despite being currently, and having been in the last four years, the best central of the workforce, has not yet renewed and only eight months of contract remain. Before the whole earthquake in Valencia last summer occurred, Mateu Alemany had already begun to talk with the player's agent, however after the changes in the club the matter has cooled.
The new line that the club wants to follow and the strong commitment to the quarry in which they insist so much, clash with the age of the Argentine who, in fact, is the most veteran soccer player in the team. Garay was also the player who protested more strongly Marcelino's dismissal. The defender put on his personal Instagram account a photo of the Spaniard celebrating the Copa del Rey, accompanied by this message: "Whoever made this decision NOT only took you ahead, dragged a whole team and hobby, something that high and of course I say: IT IS NOT FAIR ".
In spite of everything, it is not yet ruled out that the player signs a new contract, but the situation is not clear at all and the costumes know and clothe him. So much so that his position partner Gabriel Paulista uploaded a photo to social networks in which, in addition to congratulating him, he asked for a new contract for the Argentine, who in 3 months will be free to negotiate with any team.
Photos from as.com