Gallego is on the verge of termination: "I'm still very excited"
The coach of Espanyol, although he can be dismissed in the next few hours, threw balls out and even positively valued the game against Mallorca.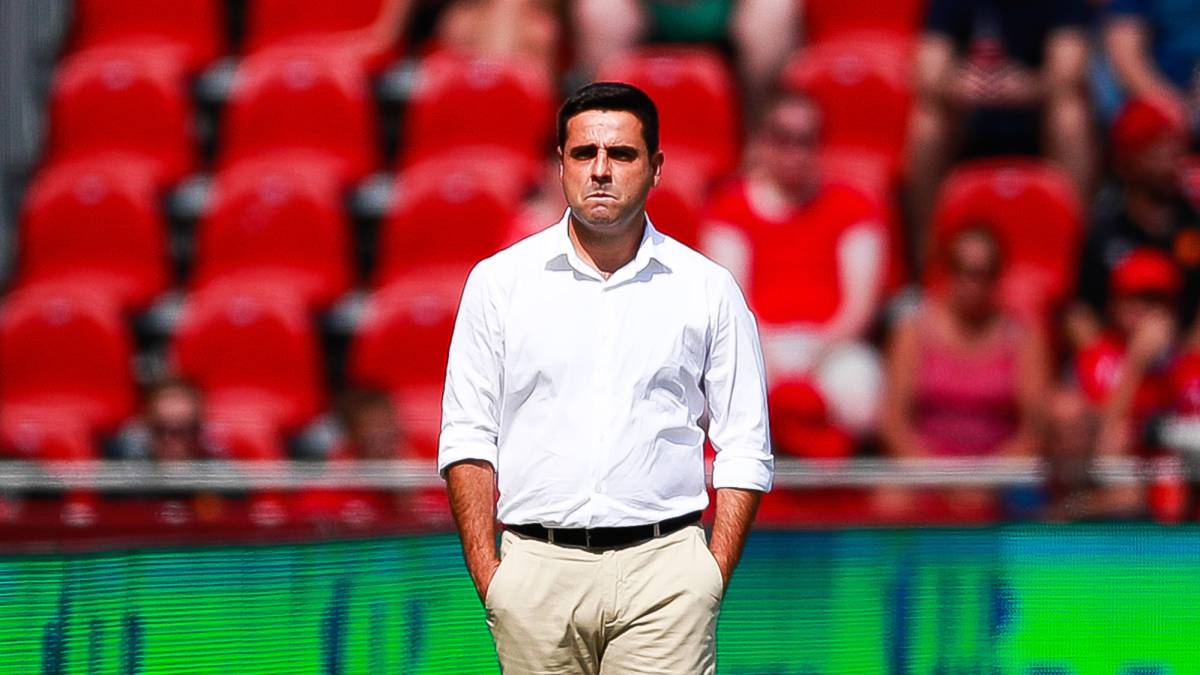 Similar equipment that in Moscow, very different game: "It is a question of interpretation. My team was absolute dominator of the situation until the goal, we had only needed to be more aggressive in the attack zone, because the game was super controlled. From 1-0, because of the situation, the moment, the team went a little down. In the second we remade ourselves, more occasions were missing, and another circumstance unintentionally drifted in the second, and from there it is more complicated. "
Probable dismissal: "These are decisions that I don't lose a second. I am very excited. I see the players how they run, how they strive. The question is to insist until the results arrive, because they have energy and both the coaching staff and I are clear that this will succeed. For our part it will not be missing. "
Dominated in the game: "I've seen something else, with a 60-odd by the way possession. Above we have to believe that we can be more decisive. I can only blame the team for that forcefulness. It is more for technical execution than for fatigue ".
Defeat for parakeet demerits: "If you have not seen a great Mallorca it is because something positive of Espanyol you will have seen" .
Satisfied with your team? "I can't be satisfied when you lose 2-0. Let's not confuse interpretations. My team has to be much stronger in the areas. The team has made a match right enough not to lose 2-0. "
Photos from as.com