Fran Escribá reaffirms his faith in Okay and the Turk responds
The pivot was impeccable in defense against Athletic. For the first time this season he played a full match with Celta.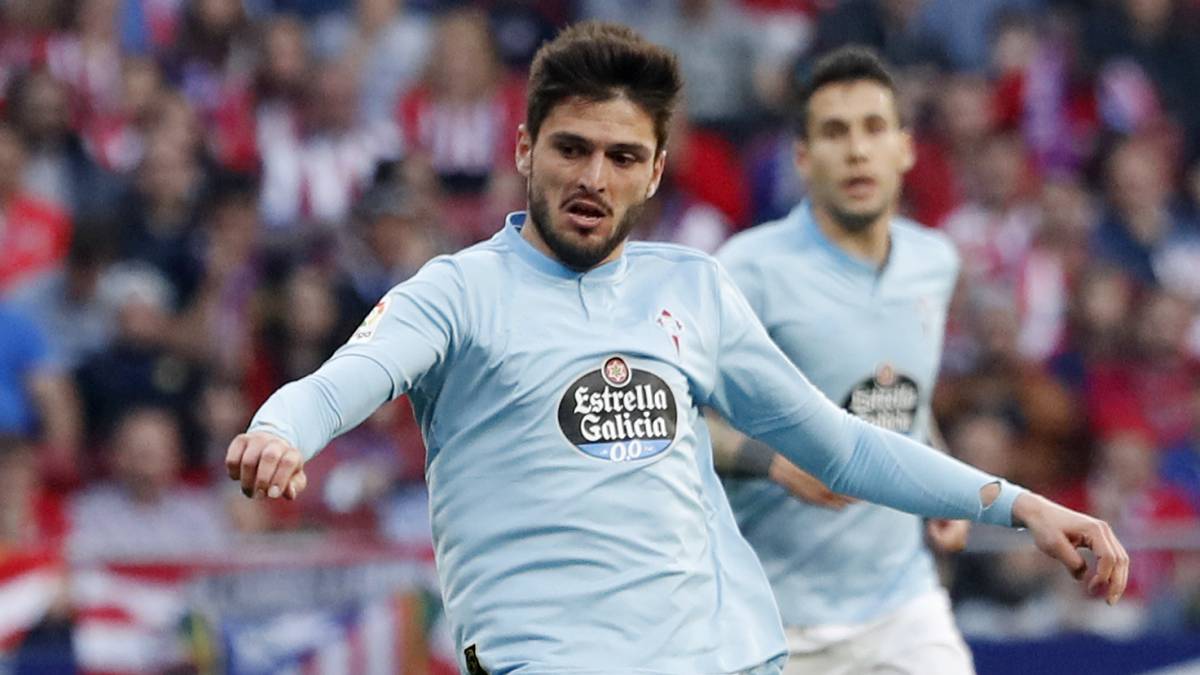 EI only place in the eleven type of Celta who still has no owner, begins to opt. Despite the bad game played by Okay Yokuslu against Eibar, a week later Fran Escribá insisted with the Turk against Athletic and the midfielder thanked that trust by offering his best version of this season. The commitment to the Ottoman leaves a victim. Fran Beltrán, the most outstanding celestial according to his coach in the previous game in Balaído, jumped to the pitch in the 88th minute against the Bilbao.
Injured from the end of May until the beginning of September, Okay had been replaced around the 60th minute in his only two appearances of this course. Against Athletic he played this campaign his first full game.
The pivot's defensive work was key in the Celtic triumph. The whoscored web data certifies this: he won six aerial duels, won five tickets to the Basques, cleared four balls and cut two passes.
When Escribá decided to move the bench, the Valencian coach chose to refresh the double pivot by giving entry to Pape Cheikh and withdrawing Stanislav Lobotka. With Beltrán he counted on the last change, but Okay continued on the grass and the Madrid was placed on the left wing.
France will test the midfielder
During this break for FIFA dates four Celtic players will have international commitments. One of them is Okay, who is waiting for two demanding qualifying matches for Euro 2020. Turkey will receive Albania on Friday, three days before playing against the current world champion. Facing the powerful center of France's field will be a litmus test to gauge Okay's recovery. Two other midfielders will not be available to Escribá until next week. Lobotka has an official appointment this Thursday against Wales and Slovakia will play a friendly Sunday with Paraguay. For his part, Beltrán is preparing with the U21 the test on Thursday against Germany and the qualifying match next Tuesday in Montenegro. The fourth international Celtic, the Mexican Néstor Araujo, will be measured on Friday in Bermuda and on Tuesday, in Panama.
Photos from as.com