Ferguson, accused of rigging a Champions League game in exchange for a Rolex
During the trial of Giuseppe Pagliara, the Italian agent said he agreed the result of a meeting between Manchester United and Juventus in exchange for a luxurious watch.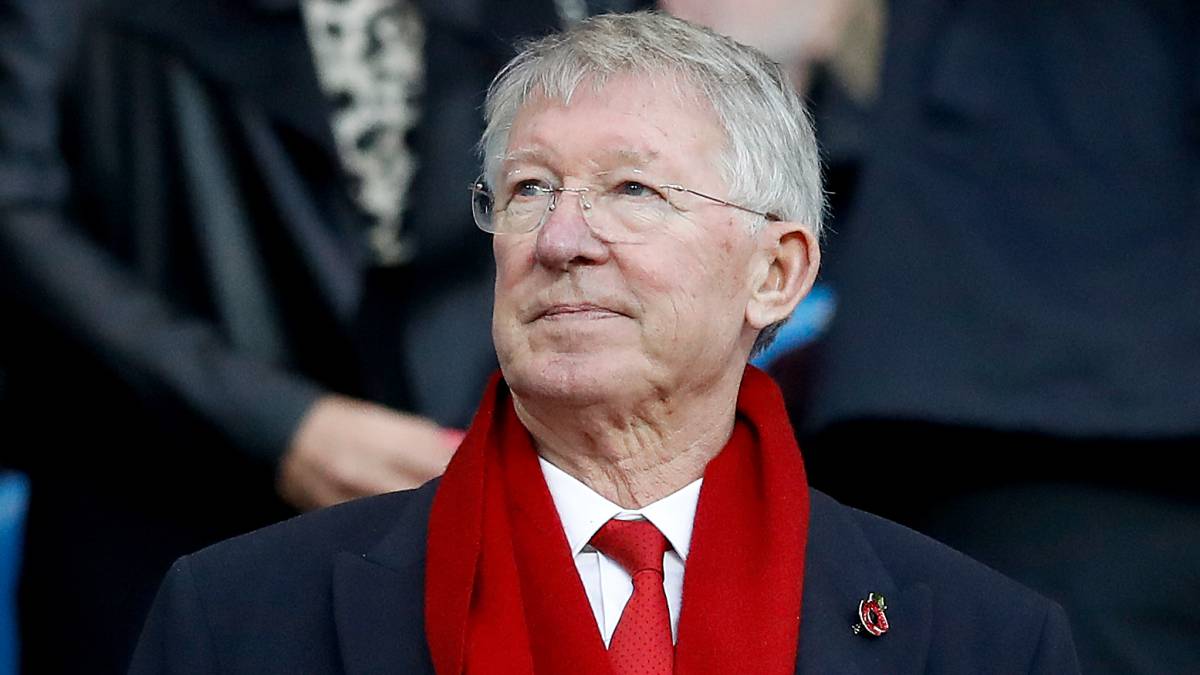 Mirror publishes statements by the Italian representative, Giuseppe Pagliara, during the trial of claws for which he is being tried. The agent was hunted in 2005 for the size of a Genoa - Venice with the presidents of both clubs and players who ended up sending Genoa to the third division. This same name was also involved in the bribery scandal in which the coach, Sam Allardyce, accepted in front of an undercover journalist to receive money for signing certain players (more coaches like Hasselbaink were involved) .
However, during an ongoing trial in which he is accused of paying and facilitating bribes, it has come to light, according to the Italian agent, that Alex Ferguson would have agreed to agree on the outcome of a match in exchange for a Rolex watch valued at 30,000 pounds.
Prosecutor Brian O'Neill said yesterday that "he said he had paid Ferguson before," explaining that he accused him of having "conspired with Pagliara to agree on the outcome of a match between Juventus, a club with which Pagliara was associated , and Manchester United, for which Pagliara would have thanked him through a 30,000-pound Rolex. "
In addition, O'Neill, who denies defamation of other individuals not present at the trial (Ferguson is not accused of anything), said that "Pagliara continued to accuse Sir Alex Ferguron of having received money from some transfers," noting that "he had already paid to Ferguson before ".
The Scottish retired in 2013 has trained in eight Champions League matches between Manchester United and Juventus, of which he would have lost only three times, always by the minimum: On September 11, 1996 he lost 1-0 thanks to a Boksik goal , on November 20, 1996 he lost 0-1 after conceding a goal from Del Piero and on December 10, 1997 he lost 1-0 with a goal from Inzhagi.
Photos from as.com