Federer: "I don't know Piqué, I don't know what we need to work on"
Roger Federer responded to statements that Gerard Piqué made recently following the new Davis Cup that will be played in Madrid without Switzerland.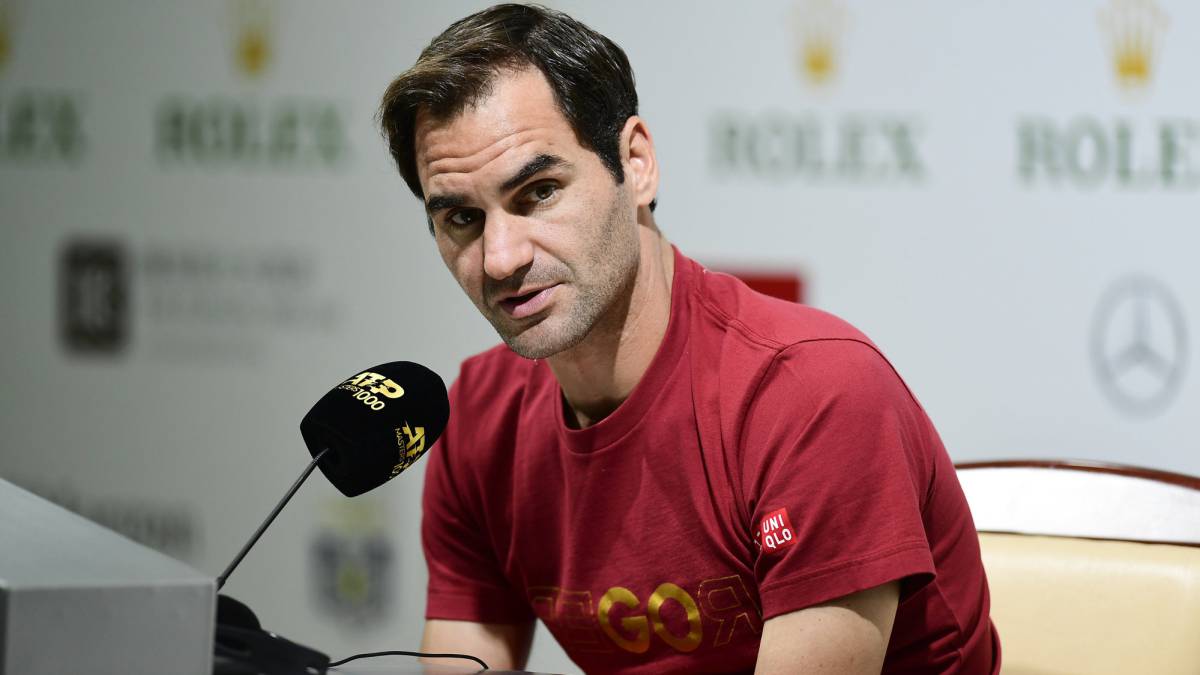 The Swiss Roger Federer said Thursday that he does not know in person Gerard Piqué, promoter of the new Davis Cup, and has not talked to him about the possibility of playing the most important tournament of nations in world tennis.
"I never met him, so I don't know what we need to work on," said the tennis player at a press conference in Shanghai, in response to a statement from the footballer a few days ago on a television show in which he said he is trying to convince the Swiss to play the Davis Cup
A journalist asked world tennis number three if he will ever play the tournament and the Swiss replied that, although he has not "officially retired" from the Davis Cup, "he is more likely not to" play it. "I am getting older and I have other things that I would also like to do and go to places where I have never played before," he said.
Switzerland has not qualified for the final phase of the new November Davis Cup in Madrid and Federer has been one of the most critical of the competition from the beginning, especially for the dates and because it is very similar to the future World Cup of ATP.
"Besides, having four children and the wife is something else. I just can't be everywhere. I always said that when you play the Davis Cup you should miss the 1,000 Masters. Is it worth it? Not always. Not for me, everyone modes, "added the tennis player, who on Thursday achieved his qualification for the quarterfinals of the Shanghai M.asters 1000 after beating Belgian David Goffin 7-6 (7) and 6-4. This Friday he will play the quarterfinals against German Alexander Zverev, sixth in the world.
Photos from as.com