F1 suspends the classification of Suzuka by typhoon Hagibis
The circuit will be closed on Saturday due to the typhoon incidence forecast, with wind gusts of 200 kilometers per hour. The classification, Sunday.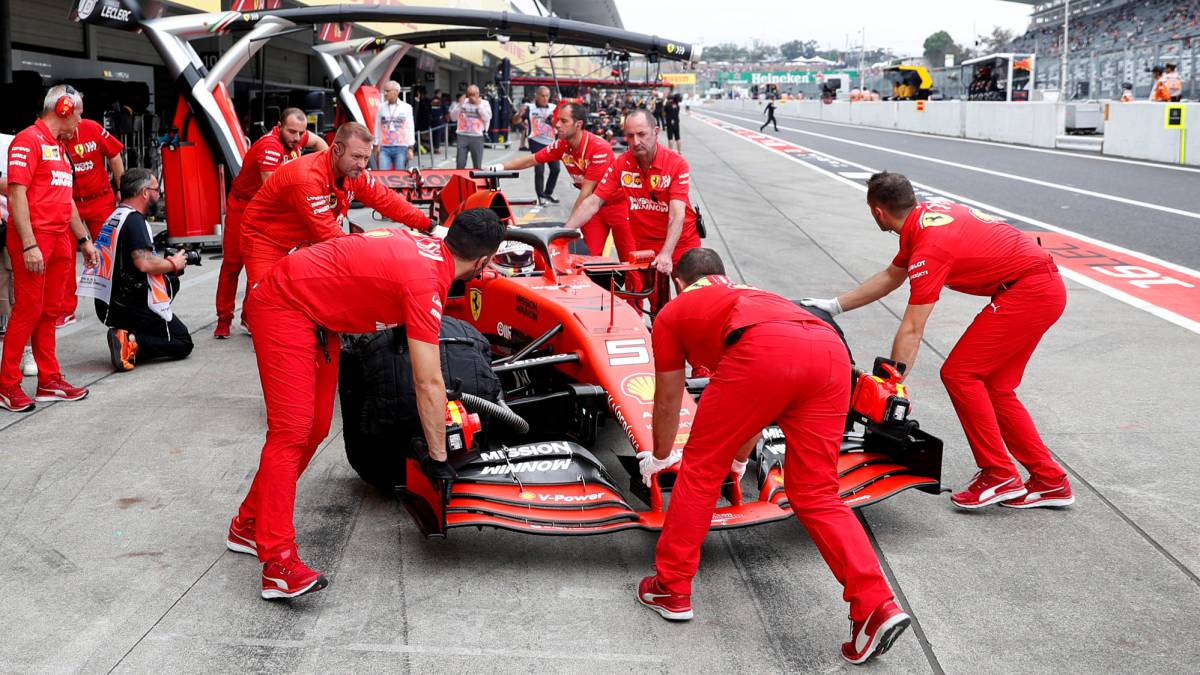 Thursday was taken for granted and on Friday, early in the day, Formula 1 confirmed it with an official statement: on Saturday there will be no track activity in Suzuka due to the incidence of typhoon Hagibis. Winds with a maximum of 200 kilometers per hour are expected, although the impact may be greater a day later in Tokyo, and both the FIA and the Japanese circuit were ahead of the events to suspend the classification and avoid risks with the safety of pilots, workers of the 'paddock' and, above all, spectators and fans.
"Mobilityland (circuit company) and the Japanese Automobile Federation have decided to cancel all Saturday activities. The FIA and F1 support this decision in the interest of the safety of spectators, competitors and other people in the Suzuka circuit", justify the message Therefore, on October 12 "there will be no activity, the circuit will be closed to the public and the media." Everything is compressed on Sunday, something planned and for which the support categories such as the Japanese Formula 4 were suspended. At 10:00 local time, 3:00 in the morning in Spain, the classification will be held. And from 14: 10h, 7: 10h in Spain, the race on the Japanese track will begin.
It is not the first typhoon or hurricane that hits F1, for example in Austin 2015 it also concentrated all Sunday because of a complicated meteorology. In Japan, for example, something similar happened in 2004 and 2010. In fact, in 2014 and under the consequences of Typhoon Phanphone, the accident that cost Jules Bianchi was killed. And Hagibis has also forced cancellations or suspensions at the Rugby World Cup that hosts the country of the rising sun this month.
Rest day, therefore, for pilots. "More FIFA," Leclerc said between laughs at the press conference the day before, something seconded by Verstappen, Sainz or Norris. On Sunday they will run more and will have to assess the risks of going to the limit in classification, because an accident could also compromise the start of the race, if there is no time for the mechanics to amend it.
Photos from as.com