Erika de Souza separates from Perfumerías Avenida
The Brazilian center and the Salamanca team have broken the contract that united them. De Souza had arrived in Salamanca after winning the bronze in the women's Americup.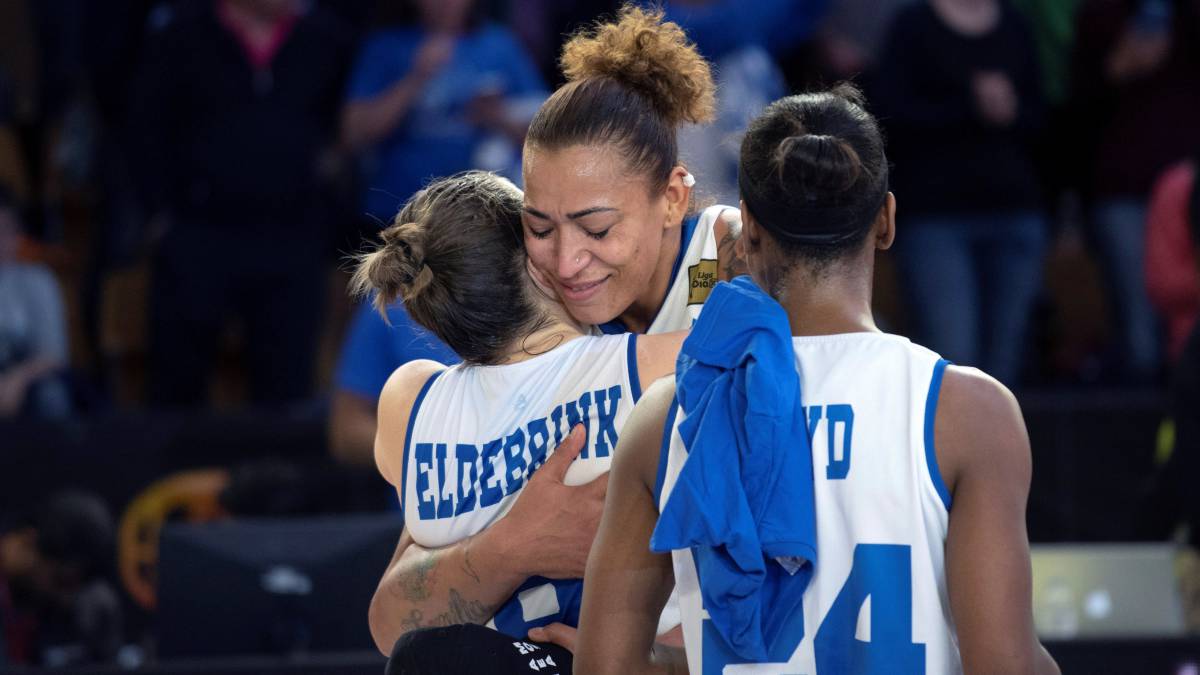 The Brazilian center of Perfumerías Avenida Erika de Souza has decoupled from the Salamanca group, despite having a contract in force for this season, an agreement reached by the two parties "by mutual agreement" .
In a press release, the Salamanca club has reported that "immediately, Erika ceases to be part of the Perfumerías Avenida staff for this campaign."
The player, 37, has been in Spain since 2003 and has played in three teams, Barcelona, Ros Casares de Valencia and Perfumerías Avenida in two different stages, the last since the 2016-17.
season
Erika de Souza, who has just participated with her selection in the women's Americup, in which Brazil won the bronze medal and qualified for the continental pre-Olympic, was the most valuable player of the last Queen's Cup, tournament of which she has eight trophies, only behind mythical Spanish players like Rosa Castillo, with 10 titles, and Amaya Valdemoro, with nine
For Perfumerías Avenida "there are not enough words of thanks for Erika de Souza in all the time she has spent" in the Salamanca team, four and a half seasons in two different stages, which "have meant a link between player, team and difficult fans to match and that has coincided with the most glorious stages of history "of the club.
The team recalled that with Erika de Souza he has won countless titles, ranging from "the Euroleague to the last Queen's Cup" so they have wished him "the greatest of luck in the professional aspect, with his mind set in the Olympic Games next summer with his selection and, above all, in the staff for a player of the greatest and an unparalleled person ".
Photos from as.com