"You don't have to look for excuses, the important thing is the present"
Marc Roca thanks Gallego for teaching all these years. "It's a shame but I think there are no culprits," said the midfielder, who hopes to "recover my best version."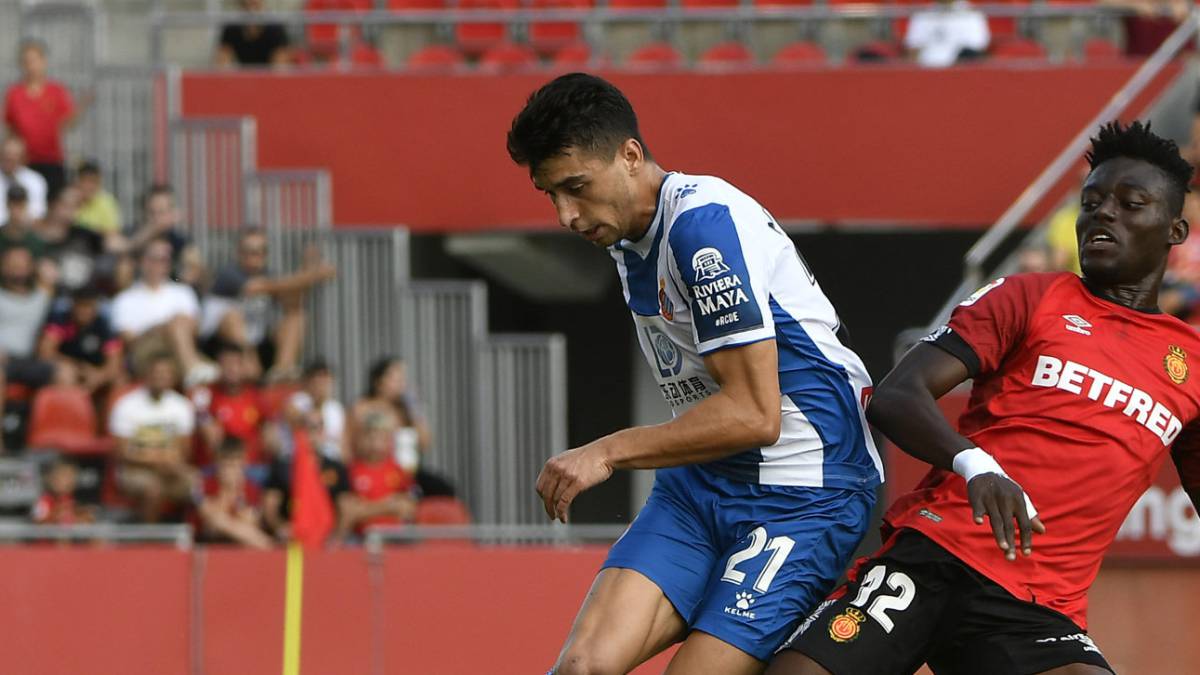 Formed in his time at the subsidiary by David Gallego, Marc Roca acknowledges that it has been a "shame" not to be able to perform these months at the expected level, although he considers that it is not necessary to point out only one person. "Things did not go as we wanted. It is a shame but I think there are no culprits. We all are. We had hopes and expectations. I am grateful for everything he has taught us these years. He has done a very good job these years, it is positive and it's a shame, "commented the midfielder parakeet.
The player also made it clear that the decision to change coaches is never pleasant, but in the end we must focus on the present. "It is not in good taste a change of coach. In the end it means that things do not go well. Logically it is positive to do it now. You have to have time to plan and know what the coach wants," said the Catalan. To do this, all players must improve their performance, including Roca, capital player next season. "I think I can recover my best version. It is my goal and contribute to the team. Machín has very clear ideas, wants a vertical, competitive, aggressive team in both areas and intense in the duels," the midfielder argued.
"Many aspects can be improved. I have things to improve and I am open. I want to continue growing. In the defensive and physical aspect I can go one step further," added the footballer, who believes that we only have to focus on today and now. "If we look for excuses we can find a thousand because I and the team are not at the best level. The important thing is the present. You have to try to do your best. I work every day to the maximum to reach the best level," he concluded.
Photos from as.com