"Mourinho didn't let me go to Chelsea or City in winter"
The Eibar midfielder spoke at the Onda Cero Transistor about his year at Real Madrid. "They gave me an image of controversy," says Pedro León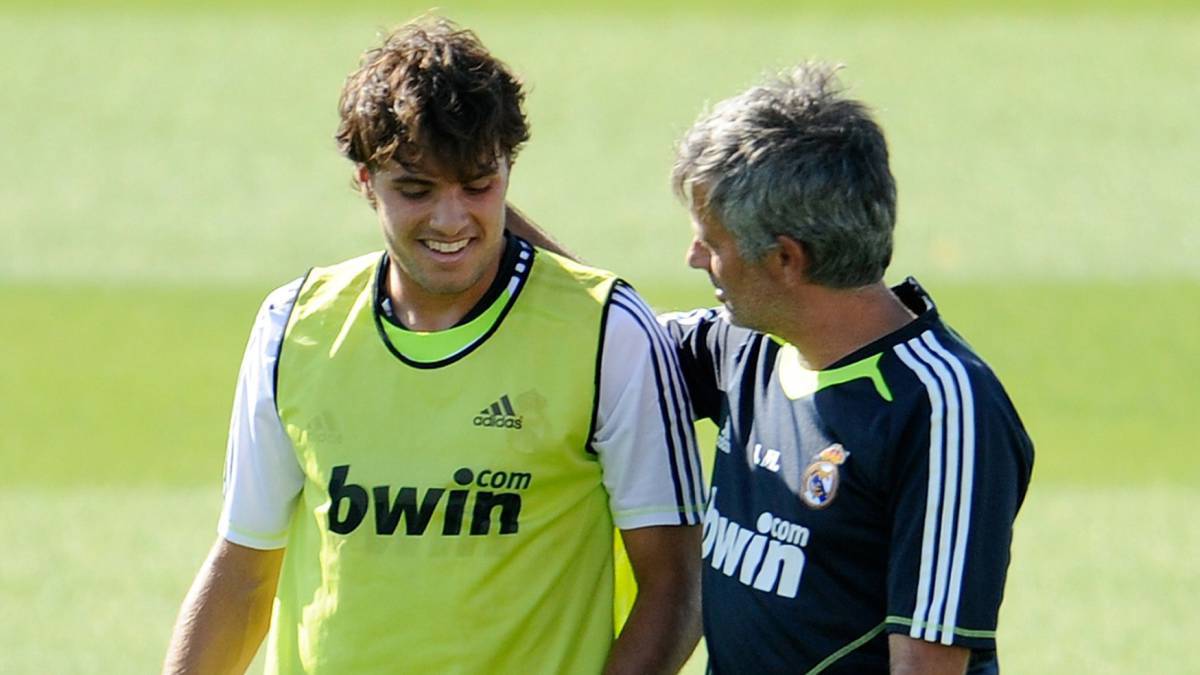 Pedro León, Eibar midfielder, gave an interview to El Transistor de Onda Cero where he reviewed his stage at Real Madrid and other issues related to his career: his relationship with Mendilibar, his future after football, when he went through Levante or to that takes advantage of these days off the selection stop.
Departure from Real Madrid: "I had another offer from City, Chelsea and Milan. Some wanted to sign me in winter but Mourinho didn't let me go."
Comparison with Zidane and Maradona: "These are circumstances that could have been avoided but I was not the only one to blame" .
Real Madrid: "The best thing of that season is that the costumes were linked to death. Mine was on the other hand. If I felt the support of the people" .
Questions about Mourinho: "At that time, they always asked me about Mourinho. I said I didn't want to talk about him and they always took out a headline saying something about Mourinho. And it wasn't like that."
Image: "There was a time when they gave me a controversial image and then it has gone out. People tend to give me love."
Balancing: "It is as if he were my father although there would be times when I would want to kill him. I met him in Valladolid and in the first five games he did not take me a minute. In training he did not stop demanding you and there were times that he humiliated you."
Levante: "I was signed as a 19-year-old kid and I did not play all year. The club had a very good project with people like Savio and I. I had not saved anything."
Real Murcia: "I hope I can play there again. I'm very grateful."
Withdrawal: "I would like to dedicate myself to triathlon" .
Photos from as.com