Espanyol, lacking in Cornellà, remains intractable outside after his historic victory with CSKA and before the visit to Mallorca. It is a psychological question or that the game is simplified.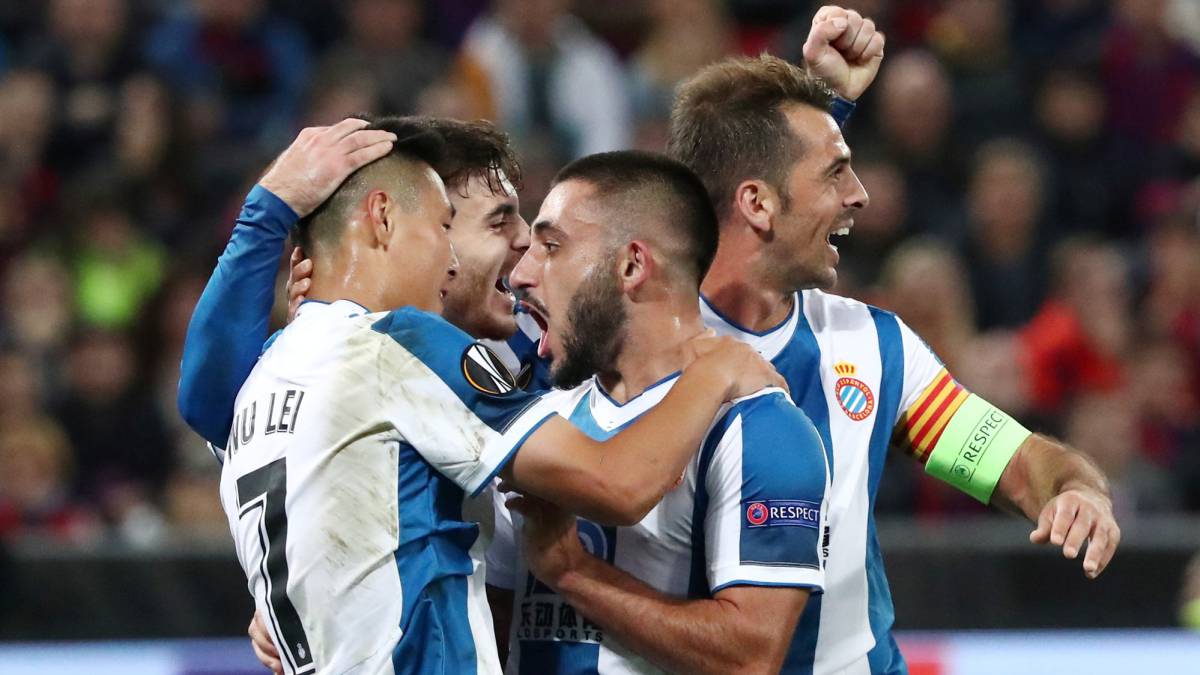 There are already 11 official matches (in the friendly ones, in any case, there were no defeats) that Espanyol accumulates without losing home. More than six months since it fell on March 30 for the last time. There are six wins and five draws between LaLiga, the previous ones of the Europa League and now the group stage, with the historic debut at the CSKA Arena in Moscow (0-2), which began even with Joan Francesc Ferrer 'Rubi' but that underline more with David Gallego on the bench.
The importance of this data since the current coach took the reins of the first team is based on the contrast with what happened in Cornellà-El Prat, once the fortress parakeet, now turned into a fatal scenario that account for defeats the four league meetings and by an unsatisfactory tie the debut in the league of the Europa League, against Ferencvaros (1-1). It is already a reality, susceptible of psychological matter, that Espanyol multiplies its performance, at least in results, far from home.
"I don't have to run away from anything," Gallego said Wednesday in Moscow, when asked about this particular. But one day later he again showed that the team is free of bonds by putting earth in between. Or maybe your approach is more simplified at home and therefore works. By chance or not, the best stretches of Espanyol this course have coincided with the two exits in which he most deliberately played against, and especially to deliver balls to space: in Balaidos (only in 95 'did Celta achieve the unexpected 1- 1) and, of course, in Russia
Sunday's visit to Mallorca can serve to abound in that sense of comfort on that island, almost bubble, which is not Palma but any game away from Cornellà.
Photos from as.com