Cristiano Ronaldo could have his stadium: the CR7 Arena
The Lisbon group plans the possibility of giving the name of the mythical Alvalade to one of his most illustrious youth players and current 100,000 partner: Cristiano Ronaldo.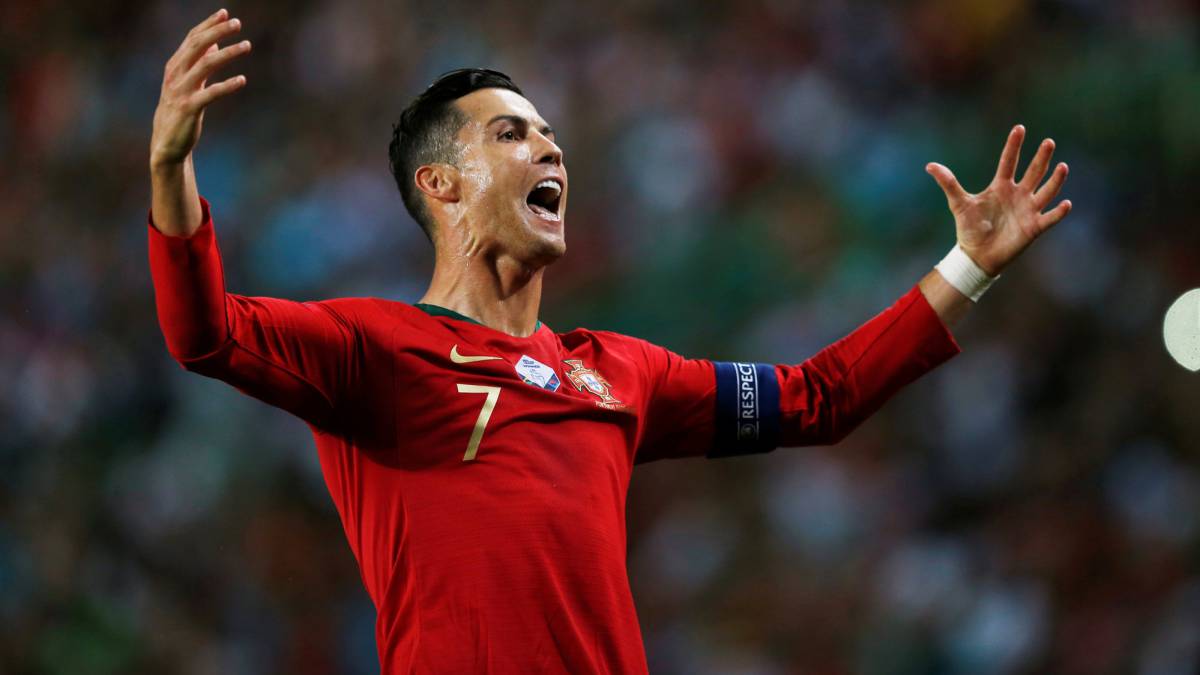 Sporting de Portugal is considering the possibility of renaming its stadium and calling it with the name of one of its most famous players and players in its history: Cristiano Ronaldo. The legendary José Alavalade, an enclosure where the Lisbon players play, could change their name to give it to the current Juventus footballer, who would thus see his career honored by the club in which he formed before leaving for England, Spain and Italy. The site, as published, could be renamed Cristiano Ronaldo Arena or CR7 Arena.
"It is a hypothesis that we do not discard and of which we would obviously be very proud," said club president Federico Varandas in Tuttosport. "Cristiano is, and always will be, one of the best symbols in the history of our club. We are proud to be associated with Cristiano Ronaldo and that the name of the best footballer in the world be combined with Sporting. In regards to our youth , we are trying to keep his example within the Academy, the sports center where children train every day. "
The name change of the stadium would be a historic moment within the club, since the name of Jose Alvalade has been maintained since the enclosure was built, first in the old stage since 1956 and after its remodeling in 2003. Alvalade is the creator of the Sporting from Portugal and was also a player of the club. But the career of Cristiano Ronaldo, the club's 100,000 member, can make his name disappear from the stadium or, at least, share it with him.
Photos from as.com