Coutinho deflates: "He is a stranger in the team"
The Brazilian begins to receive the first criticisms in Germany. "You have a player like him and he doesn't make a difference. He only gives 50% of his talent."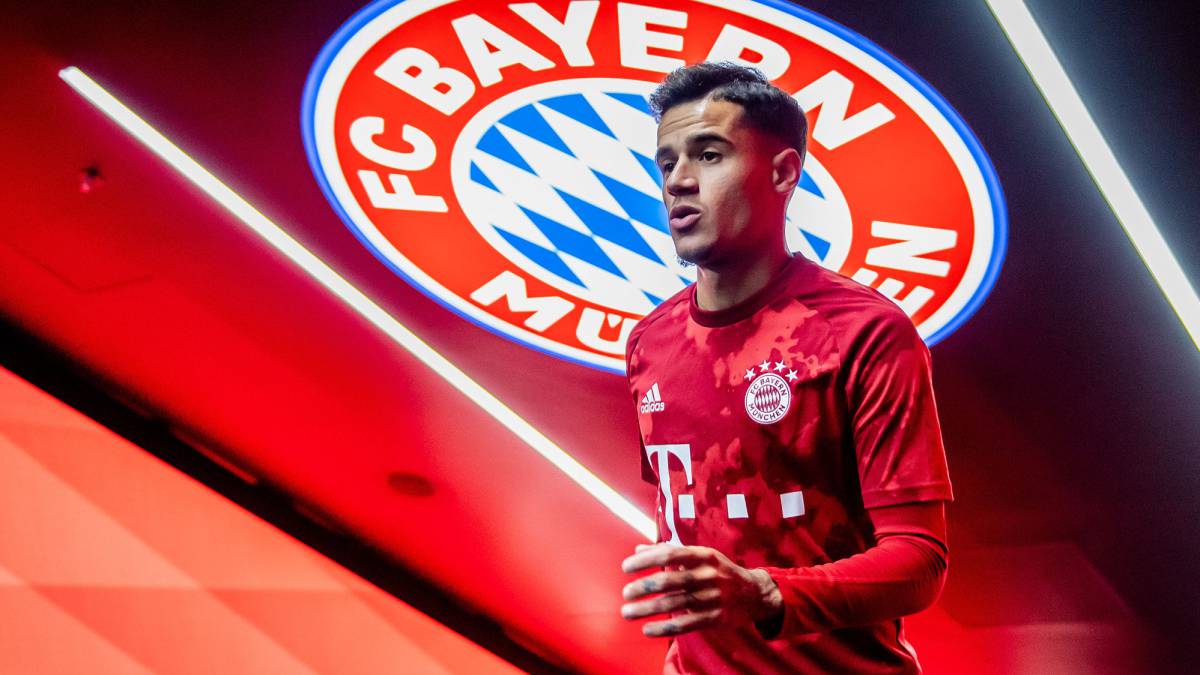 Philip Coutinho was one of the most important additions that Bayern Munich made this summer. The Brazilian midfielder did not start the season badly, so much so that he was nominated for best player of the month of September. However, little has lasted. After his performances in the last matches he has received criticism in Germany. Especially against the Olympics this week in the Champions ...
One of those who has spoken is former player Dietmar Hamman, currently a commentator on 'SkySports' in Germany. "I think he's like a stranger in the team. I can't remember a good offensive performance from him. When you have such a player on the team and he doesn't make a difference, you have problems. He shows half the talent he has."
However, Hamman gives the Brazilian time. "He still has more than 30 games left, at some point he has to start adapting. He has to give him time ..."
His future, in the air
Coutinho arrived yielded for a year to the German club and the intention of Barcelona is to stay (they agreed on a € 120 M buyback option). The Barca club does not intend to re-fish it since it has no place in the squad and also never got to adapt to the game system. If he did not succeed in the Bundesliga and Bayern reject him, he would return to the Premier.
Photos from as.com