Courtois and anxiety: "I don't have those problems; it is disrespectful to those who suffer"
The Real Madrid goalkeeper said he was "happy" and said about the people of the Bernabéu: "He is always a critical audience and we will do everything with the team so that they also break to applaud."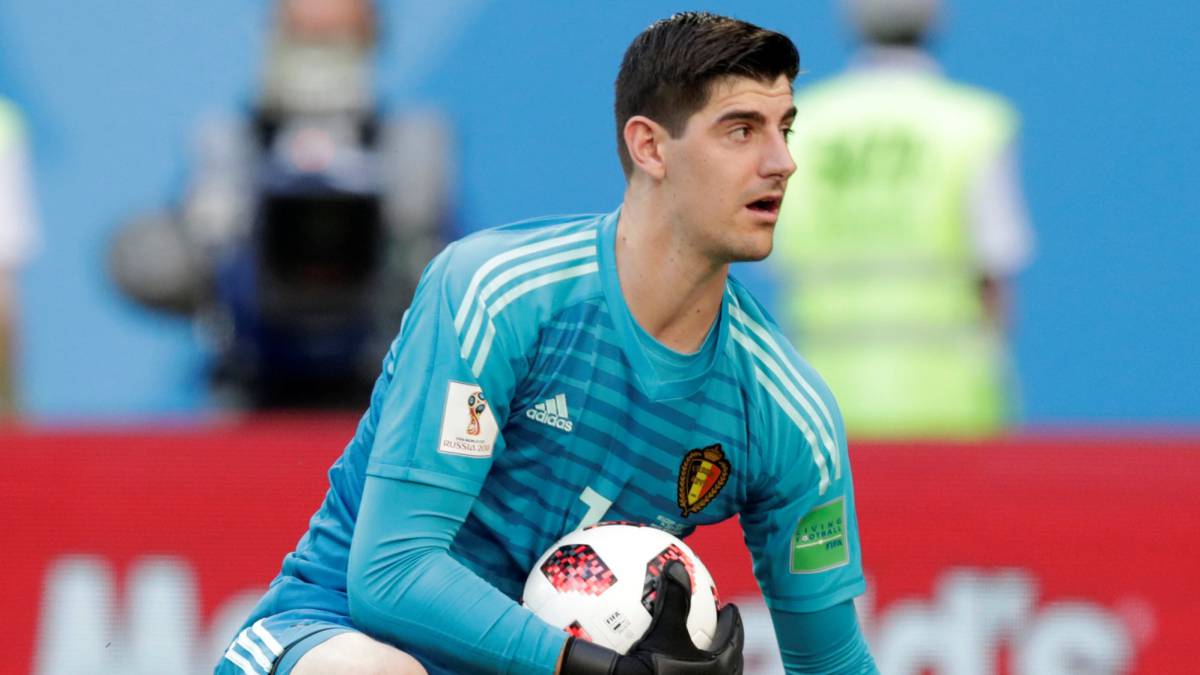 Belgian Real Madrid goalkeeper Thibaut Courtois denied Thursday, after the game against San Marino, that he suffered anxiety attacks and asked that the media not publish those "lies" because there are "people who really suffer."
"I know what it means to be an elite player. I am very happy and I don't have those problems," Courtois responded to the press, asking if he had suffered anxiety problems after the Champions League match against Bruges with Real Madrid, which it was tied at two.
After the victory of the "Red Devils" by 9-0 against San Marino, which gave Belgium the qualification for Euro 2020, the goalkeeper recalled that the white club has already denied that supposed anxiety picture and asked for "media responsibility of not making lies and nonsense with those things because in the end those are problems where people really suffer. " The goalkeeper, who did not have to make a single stop at the meeting, asked the media for "responsibility and respect" before speculating on possible clinical pictures.
"I think it's a lack of respect for the player and the people who really suffer that," said the Belgian Real Madrid international. Courtois said he feels "happy and happy, training hard" and eager to give joy to the public of Santiago Bernabéu.
"The people of the Bernabéu are always a critical audience, we know that, and we will do everything with the team so that they also break to applaud," Courtois added. On the physical problems that forced him to be replaced in the rest of the match against Bruges and prevented him from participating in the 4-2 against Granada, where Alphonse Areola took his place, he said he was already fully recovered.
"I feel good now. It was a very strong flu and it was not pleasant but now I am recovered. I was able to train almost whole Monday and Tuesday with the team and yesterday I did everything. I feel strong again, that I had lost enough kilos also. Now recovered and well, "he said.
Courtois has only conceded a goal in the qualifying phase for the Eurocup, in a mistake against Russia last March, when he tried to leave the area by driving the ball with his foot, he lost the ball and Denis Cheryshev scored at empty door.
The Real Madrid goalkeeper is a fixture in the Belgian team headed by Roberto Martínez, where substitute goalkeeper Simon Mignolet has not played any matches as international since October 2015.
Photos from as.com