"The club saw a good start and so did I, but I'm comfortable here."
The forward confirmed in an interview with ABC that he was "very close" to sign for Atlético de Madrid. He does not share the ways of Marcelino's dismissal.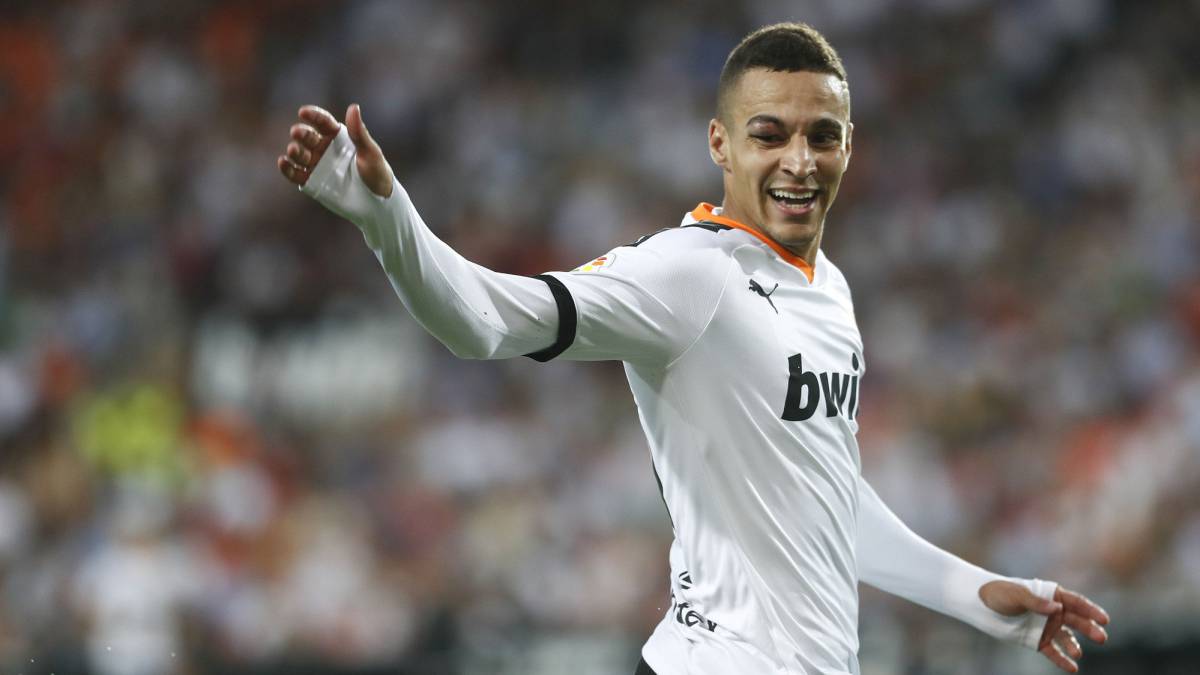 Little by little, news about how the convulsed summer in Valencia was experienced internally. Finally, giving some sketches about this situation has been Rodrigo Moreno in an interview with ABC's colleagues. In it, the forward admits that he was close to going to Atlético de Madrid, that he saw him with good eyes and that the club also accepted his departure: "It was a situation that saw her well. The club also considered it and so I he had transmitted. Nor do I give it more importance, although that was a difficult time. "
Despite what has been said, Rodrigo repeatedly stressed that "he never felt like a former Valencia player" and that "he has not died because he did not sign for Atlético de Madrid." On the contrary, the Spanish-Brazilian highlights that he is grateful that "everything has returned to normal" and is very happy in Valencia where apart from being very integrated in the group, his daughter has just been born.
Regarding the dismissal of Marcelino García Toral, Rodrigo expressed his inability to prevent such a circumstance since both he and the staff are "employees of the club" and cannot "tell the property or the president what they have to do or not with the club ". However, he did confirm that in the locker room he strongly disagrees with "the ways" with which the Spaniard was fired: "If you do not have a coach for the reason you deem appropriate, there we cannot enter. But we believe we should find out of the situation at least one minute before it was published, "concluded
Photos from as.com