China vetoes the Rockets for Morey's statements
Tencent, who has the digital rights of the NBA, has included the general manager in his blacklist and will not stream content from the franchise.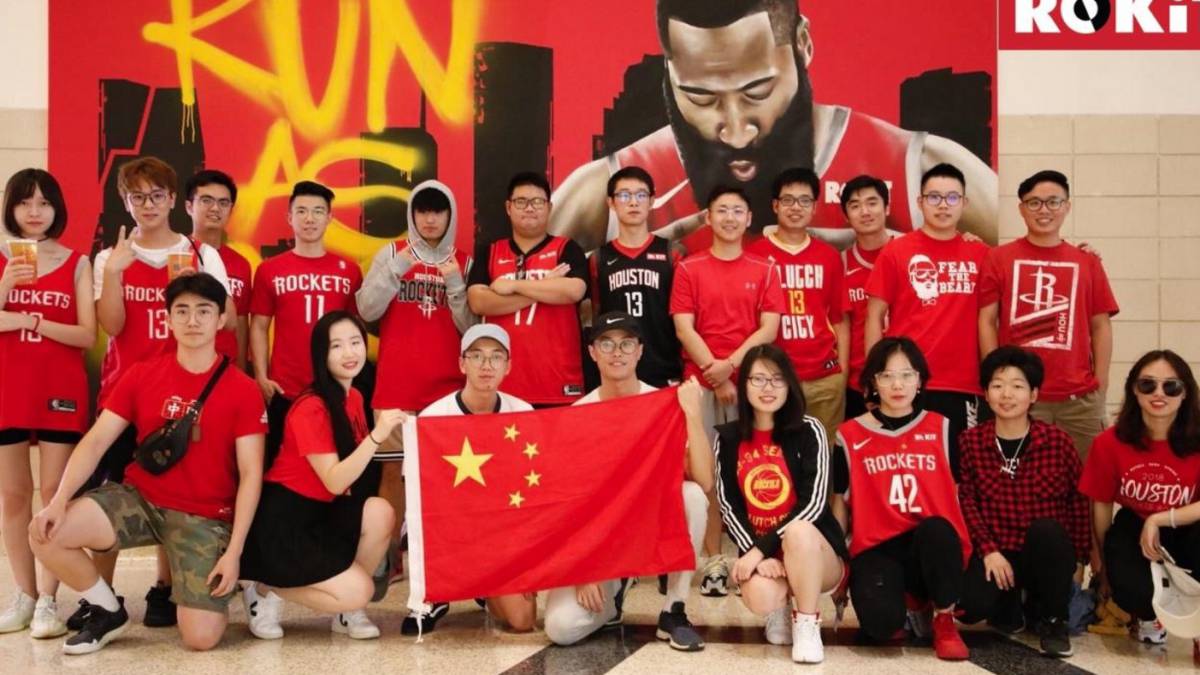 Daryl Morey's statements about Hong Kong will have consequences. Tencent, which has the NBA digital rights in China, has included the Rockets' blacklist manager for his "Hong Kong Free" tweet and has announced that all reports and streaming of the Houston franchise will be suspended , so the Chinese market for the Rockets is in serious danger.
The Texan franchise, where the Chinese idol Yao Ming played throughout his career, is the team with the most followers in the Asian country, so his veto, if this finally occurs, could have a great negative impact on the franchise that receives part of your income via China. Apart from Tencent, other Chinese brands that had agreements with the Rockets have decided to suspend "their sponsorship." This is the case of Li Ning, Shanghai Pudong, Development Bank and Nasdaq Jianyin Group, as announced by Titan Sports Plus. The Chinese League has also shown its rejection, whose president is Yao Ming himself.
Morey posted a photo on his Twitter profile accompanied by the text "Fight standing for Hong Kong's freedom." Although Tilmman Fertitta soon clarified that this was a comment from Morey that the Rockets did not share and that Morey himself deleted it, it could have harsh consequences for the franchise.
Photos from as.com