Canet strives to delay the coronation of Dalla Porta
Only Arón rolled in the beginning of Australia ahead of the leader, who will be champion here if he takes four more points and does not yield more than 18 with Arbolino.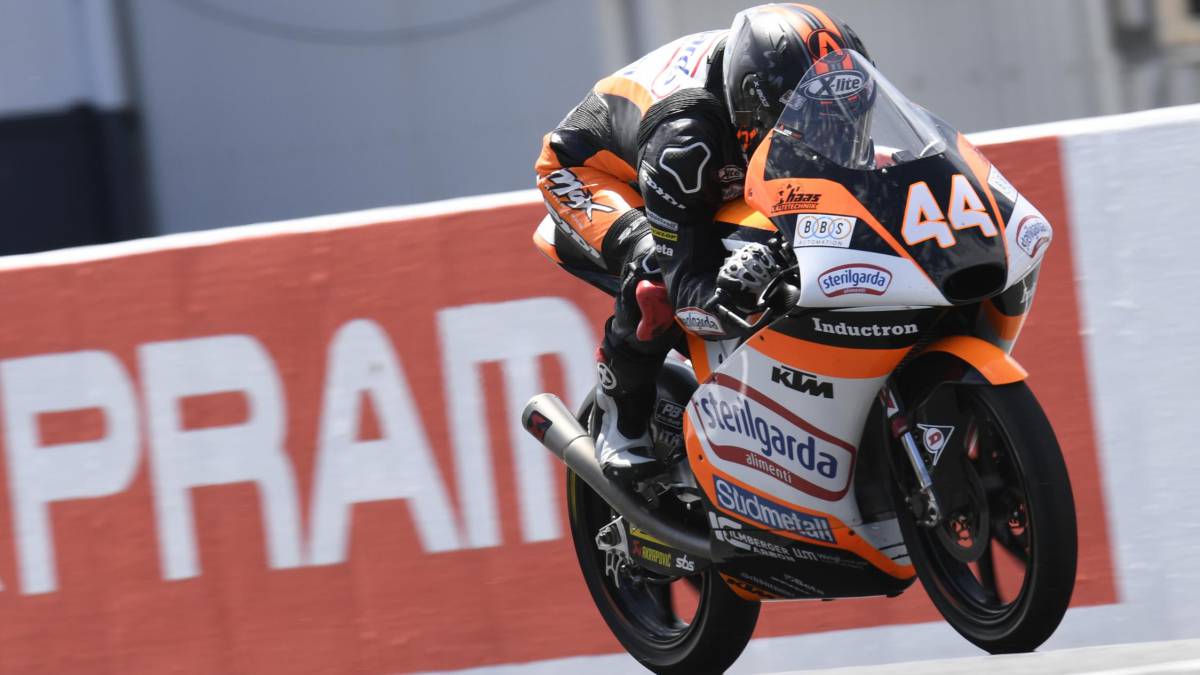 First of Canet and second of Dalla Porta at the start of the Moto3 Australian GP, a result that would not make the Italian champion yet and that would give some life, or stretch the agony, to the Valencian. And it is that the Italian arrives at the penultimate date of the season with 47 points of advantage over the Valencian and with 68 more than Arbolino, the third in discord and last driver still with some possibility, although remote, of leaving champion.
Dalla Porta would close the title already this Sunday if he managed to score four more points to Canet and not yield more than 18 compared to Arbolino, which he did not achieve on this first day in Phillip Island. In any case, he showed good feelings and left unscathed from a day that started in the wet and that ended up running dry, so that Canet 1: 36.809 is a good time that stayed at just less than eight tenths of the record of the track, dating from 2014, when Álex Márquez established it.
After the head duo were classified Arenas, Antonelli, Suzuki, Migno, McPhee, Fenati, Foggia, Rodrigo, Nepa, Vietti, Toba and Ramírez, which closes the fourteen first places with direct provisional access to Q2. Further back, Fernández 18º, García 22º, Masiá 25º and López 26º.
Photos from as.com