Beckham has become an agent and goes for Mbappé
The English, also co-owner of a United States club, has founded a representative agency and its strategy is to attract a big fish to attract clients.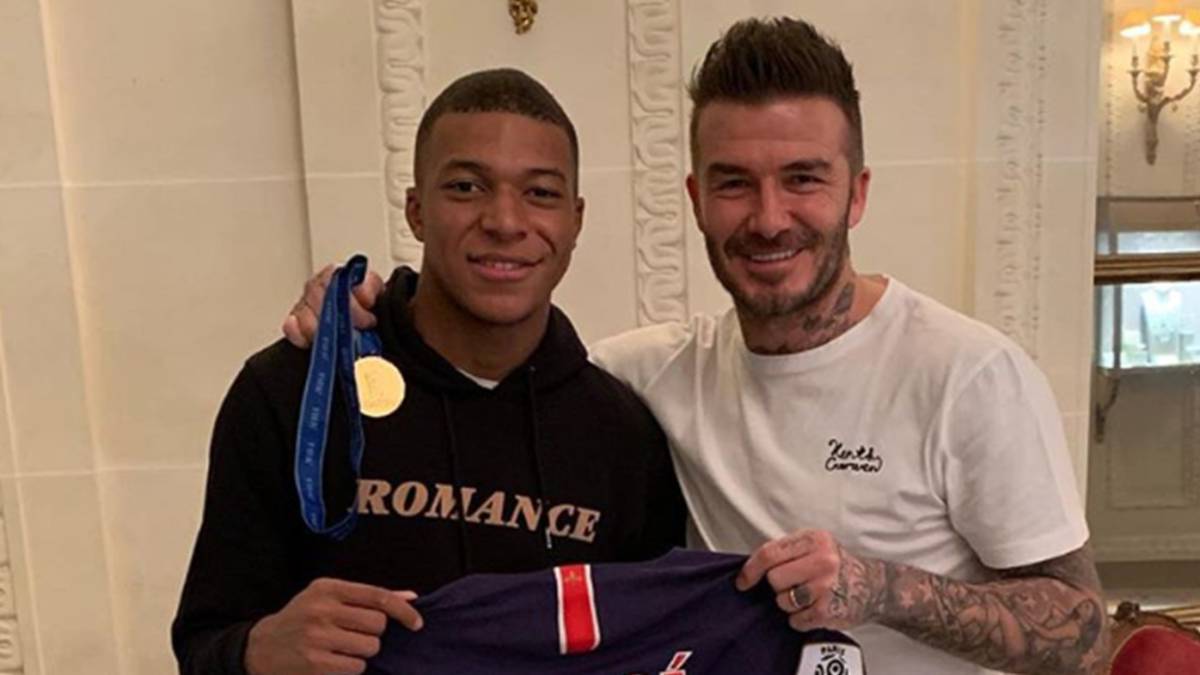 After hanging up his boots, David Beckham got down to work to own a football team and it didn't take long to get it. The owner of Inter Miami and its partners are launching a revolutionary plan to take top-level stars there, among whom sound players like David Silva.
But while this goes ahead, Beckham remains active looking for more ways to do business with football. And last month he founded a representation company called Footwork Management Ltd along with Dave Garner, Nicola Howson and former Nottingham Forest former David Johnson.
The company, outside its US franchise, seeks to represent important players and aim high to get their first great client, according to Daily Mail. It is the PSG star, Kylian Mbappé. The young man, world champion, is one of the most sought-after players on the planet and representing him would be the best way to attract customers and earn money at the same time. It would not be far-fetched to achieve a short-term commission considering that teams such as Real Madrid or Manchester City have been following for a while.
Beckham has met several times with the footballer in the past, who knows if to try to catch him before registering his new company, but the truth is that the English have very good contacts in the PSG, club in which he also militated years ago. That, together with the image projected by English in the world of football, could be enough to convince him.
Photos from as.com