The robot portrait of the successor of Suárez is outlined: a tip between 20 and 26 years old. Gusta Lautaro Martínez (Inter), but also on the PSV Malen radar, intended by Madrid.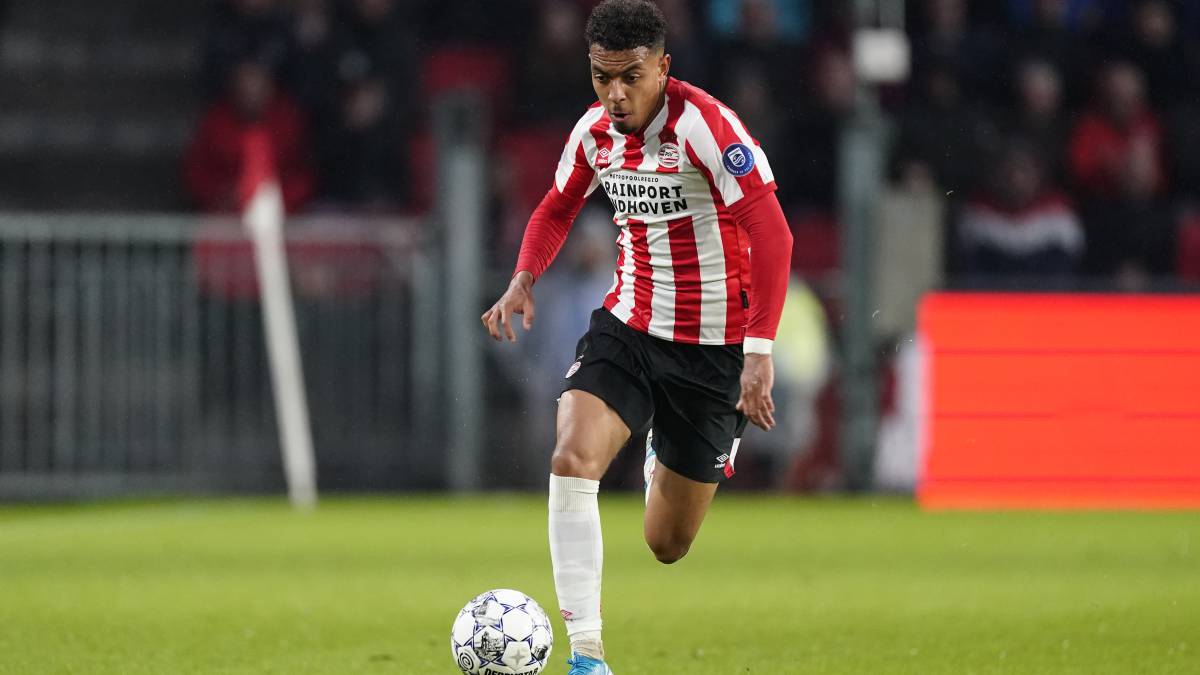 Although Barça 2020-21 is still eight and a half months away, the priority is already marked in red. Whether Luis Suárez remains on the roster or not, an issue that remains to be seen even if he has a contract until June 2021, the Barça club will sign a center forward. There will be, therefore, Jovic case, to whom the Barca club went to see almost a dozen times but on whom it was not finally decided by its high price and the certainty that the Uruguayan would continue.
Football and the market will take many turns in nine months, but Barça's technicians outline the robot portrait of Luis Suárez's successor. The club works on strikers between 20 and 26 years old, not on cracks inaccessible in the market. Preferred markets are the three major leagues. I really like Lautaro Martínez (Bahía Blanca, 22 years old), who played a good match with Inter at the Camp Nou and on which the follow-up is intensifying. But minor leagues are also tracked. Donyall Malen, a young Dutchman from PSV, is also on Barça's radar and the Blaugrana team would enter a bid for him with Real Madrid. He is 20,
Barça also follows the trail of Lille. Rafael Leao, Portuguese, former Frenchman and now in Milan, is followed by Barca technicians. Also Victor Osimhem, current tip of the French team, who has scored eight goals in 11 official matches between Ligue 1 and Champions. The Nigerian is one of the great sensations of the season and has not gone unnoticed in the offices of Barça.
Barça has already sent a signal to the players, but will focus the shot from January. Regarding this course, there is no debate, and Luis Suarez already knows. But for a planning issue, the Barca club will sign a forward of the future. Then the Uruguayan will decide whether to continue or not
Photos from as.com