Bale still 'not showing up'
Madrid trained on Thursday without a trace of Welsh in the information provided by the club during the session, although it did go to Valdebebas.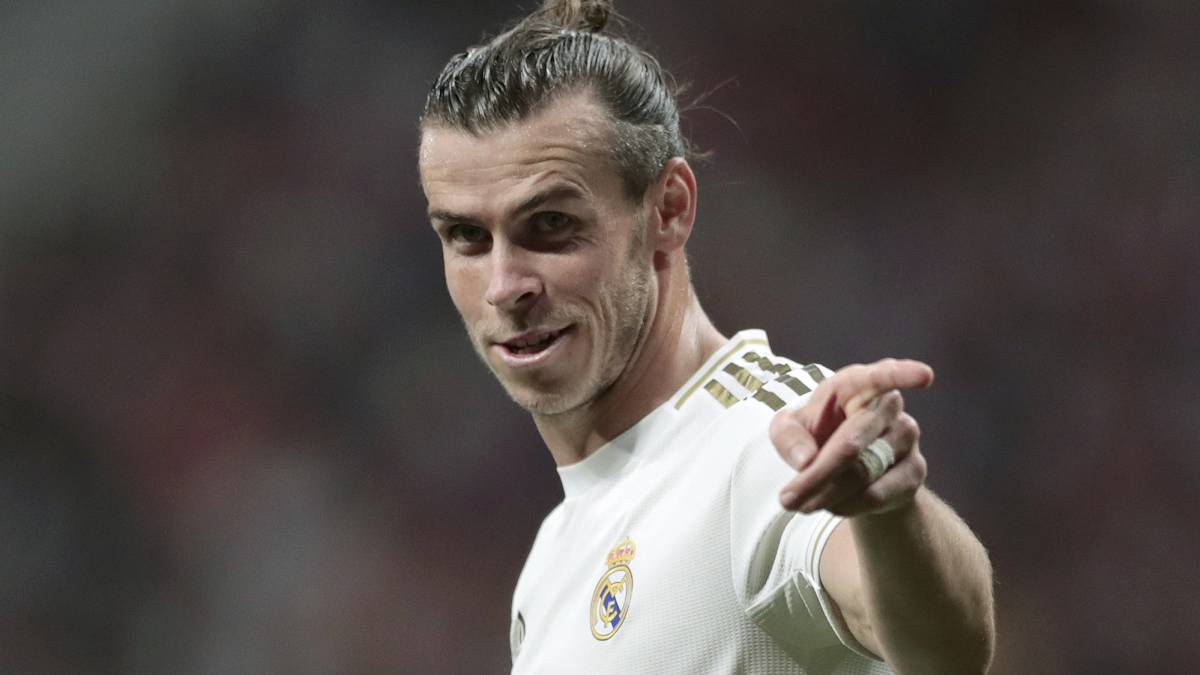 Bale seems to have vanished in the last days of Real Madrid's work plans. The Welsh player is still unsubscribed by that mysterious injury of which there has been no part, as the player himself has decided not to be made public, but he is not informed on the website. Real Madrid has exercised on Thursday morning to prepare the game against Betis and Bale does not appear in the information that the club has provided for the session, although it has been in Valdebebas.
The information that Madrid provided in the training is as follows: "After the victory against Leganés (5-0), the team returned to work at Ciudad Real Madrid. The whites began to prepare the meeting against Betis next Saturday (9:00 pm, Movistar LaLiga), which will be played at the Santiago Bernabéu. Nacho and Asensio continue with their recovery processes. The headlines before the Leganés carried out a recovery session, while the rest of the group conducted rounds and control exercises and pass to finish with centers and goal shots. Zidane had the goalkeeper of Castilla Altube. "
In her the name of Bale doesn't even appear. The lightning trip he made to London to meet with his agent prevented the Welshman from working on his recovery (it has transpired that he has an edema in the soleus) for two consecutive days. In the third, on Wednesday, he had left and did not work either. It is imaginable Thursday did appear in Valdebeas, but Madrid did not report that fact.
The last time he was seen was when he left the Bernabéu in the 82nd minute of the match against Leganés, which he went to because he was bound by the regulations. Without having yet done a training with the group it is impossible for me to play against Betis and it seems very complicated that I do it next Wednesday before Galatasaray on the return to the Champions League.
Photos from as.com