Arias: "I explained to James how things are in Atlético"
The Colombian side of Atlético affirmed in El Partido de la Una de Onda Madrid that he talked with his compatriot from Real Madrid about the possible signing.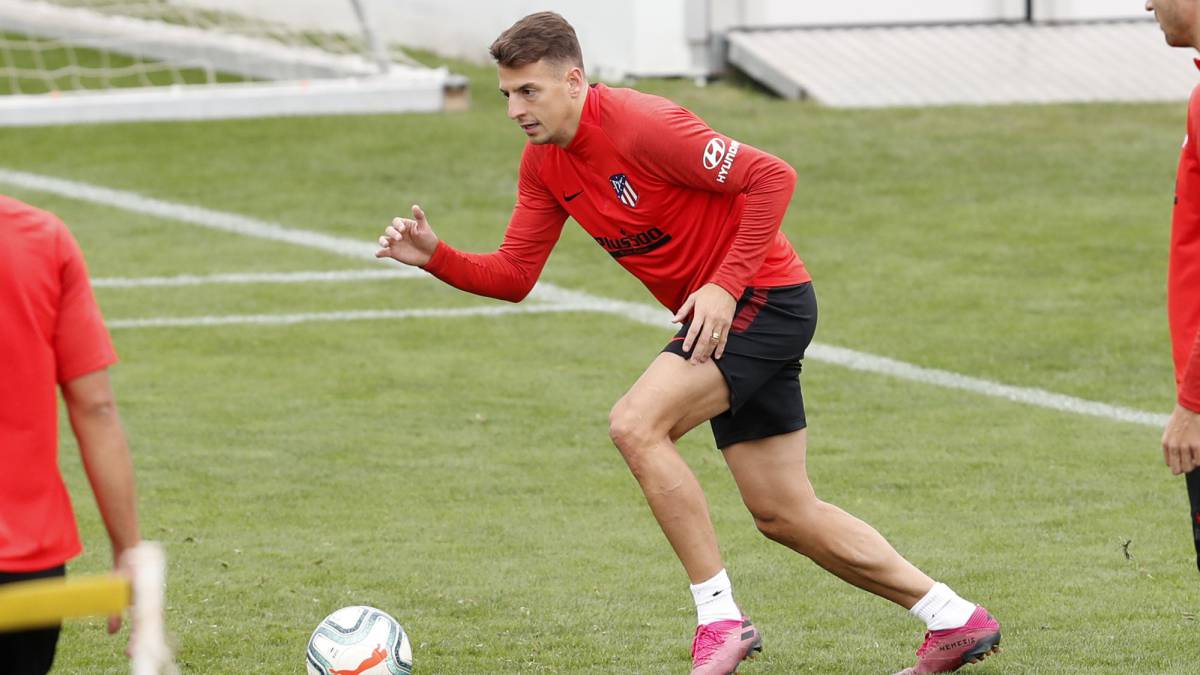 Arias faces his second season at Atlético. At the moment, Trippier appears as the right back side for Simeone, although the Colombian has applied very well in the opportunities that the coach has given him. He completed two good games against Mallorca and Lokomotiv and set two good performances. The defender elaborated on his situation and other matters in an interesting interview at El Partido de la Una de Onda Madrid. "I have a good relationship with Tripppier. It is a healthy competition. You have to respect that, you should never wish anything bad to anyone. More personally, we speak in English, I learned in Holland. The important thing is to make a good team. Let the one who is better play. It has good virtues, you can learn from everyone, "said the coffee maker who does not fight for loss. At the end of last season he spoke with Simeone and he already knew that competition would come for him.
"I didn't hesitate, although I had other options: I wanted to stay and fight a position. I knew it was not going to be easy, with work, humility and demonstration, you can. I arrived late for the Copa América but I think I am at an excellent level, "explained Onda Madrid. Arias was very close to meeting this summer with James at Atlético and has confessed that he had a conversation with the Real Madrid player about it. "We talked about the Atleti. I asked him if the rumors were true and explained how things were here, but little else. There were options, but there was not much talk about it because it was a club thing, "he revealed.
Photos from as.com