"I almost fell down the stairs when listening to Solskjaer"
Michael Owen was perplexed with the statements made by the United coach after falling to Newcastle. They are two points down ...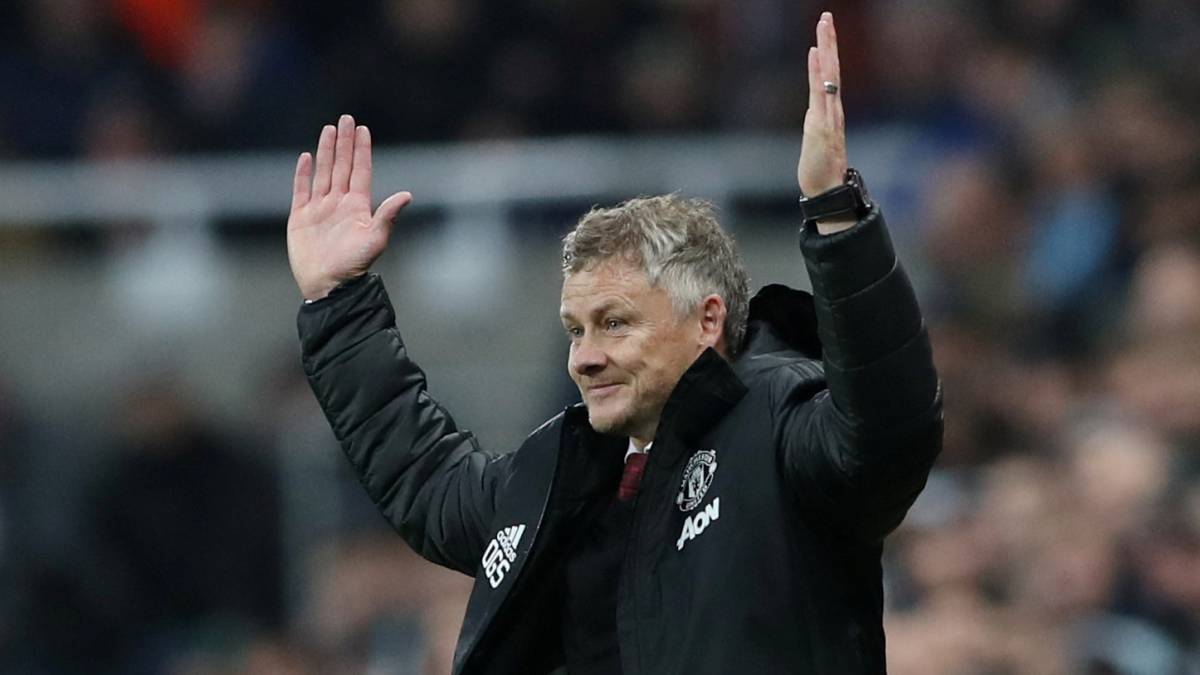 The situation of Manchester United remains very delicate. Last weekend they reaped a new home defeat against Newcastle and are two points behind the Premier League decline. The last to pronounce on the delicate situation was Michael Owen. The English international does not understand the statements made by Solskjaer at the end of the game ...
"The players that United has are not good enough, simply. Of the eleven starters, I would say that only three or four should remain in the club in the future if they want to return to what they once were. I almost fell out of the chair after listening to Solskjaer. He seemed not even to understand what is happening! We look to the side, we see Klopp and Guardiola developing players and the state of United is getting worse and worse. It is devaluing. Where will this end? "Owen commented in an English television program.
Photos from as.com