Álex Moreno recovers and points to the duel of Granada
The left side leaves behind his discomfort in the soleus and trains normally. Goalkeeper Dani Martín was absent from a blow.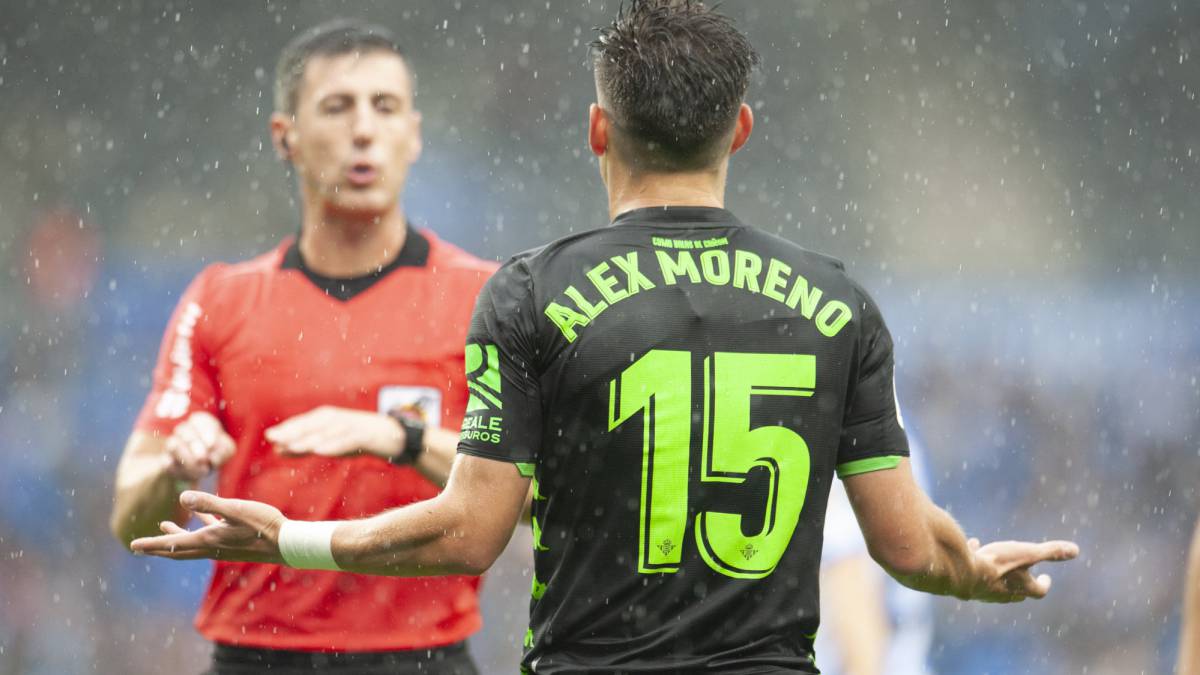 Alex Moreno was the great novelty of today's Betis training in the sports city after recovering from the injury that separated him from the first sessions of the week. The left back trained normally under Rubi's orders after a strong blow he received in the sole in the league match against Real Sociedad. Its set-up opens the doors of the eleven before Granada for this Sunday.
Álex Moreno's role in Betis is remarkable since he took a place as a starter. He won the game to Pedraza as a left-handed side and also enjoyed many minutes as an extreme in that left wing. The doubts enter the scene again for the appointment in Los Cármenes: the technician meditates changes and one of them could arrive with the presence of Álex Moreno in the offensive zone or even being part of a defense of five in which he would have less responsibility in the defensive.
The training also left an absence in the Heliopolitan team. Goalkeeper Dani Martín missed the session due to a blow to the right quadriceps and will be tested to measure the extent of that medical condition. This absence coincides with the renewal of Dani Rebollo until 2022, the goalkeeper of the subsidiary being the alternative in the event that Dani Martín misses some meetings due to injury. Joel Robles, for now, is the undisputed holder for Rubi since the beginning of the championship.
Photos from as.com