Agnelli denies interest in the creation of a European "Super League"
Agnelli gave his opinion on the future of international competitions in the field of the Assembly of Juventus members.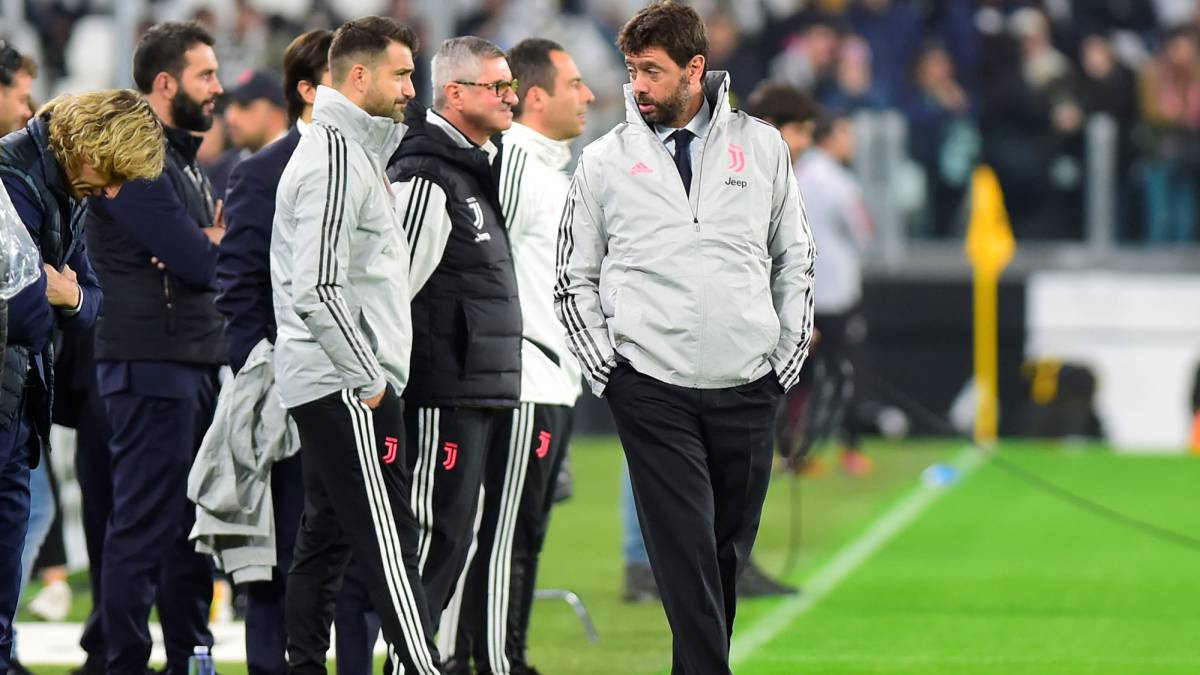 Andrea Agnelli, president of Juventus Turin and ECA, denied on Thursday the interest in creating a European Super League reserved only for the greats of Europe and stressed that the sporting merits should continue to be the basis for disputing international competitions.
"The Super League does not exist, let's not confuse the terminologies. The important thing is to recalibrate the national and UEFA competitions from 2024. All clubs have the desire to play more games at European level," Agnelli said. his appearance in the Assembly of the partners of Juventus.
"The format is yet to be decided, but the way to access must be based on sporting merits. European competitions must remain open to all," he said.
Agnelli gave his opinion on the future of international competitions in the field of the Assembly of Juventus members, in which he announced losses of 39.9 million euros in the balance of the 2018-19 academic year and asked for the acceptance of a Capital increase of 300 million euros to keep the club in the elite of European football
Photos from as.com