Abel Caballero sees the transfer of Celta to Mos far away
The president of Celta, Carlos Mouriño, wants to leave A Madroa in 2020. The mayor raises doubts about the deadlines.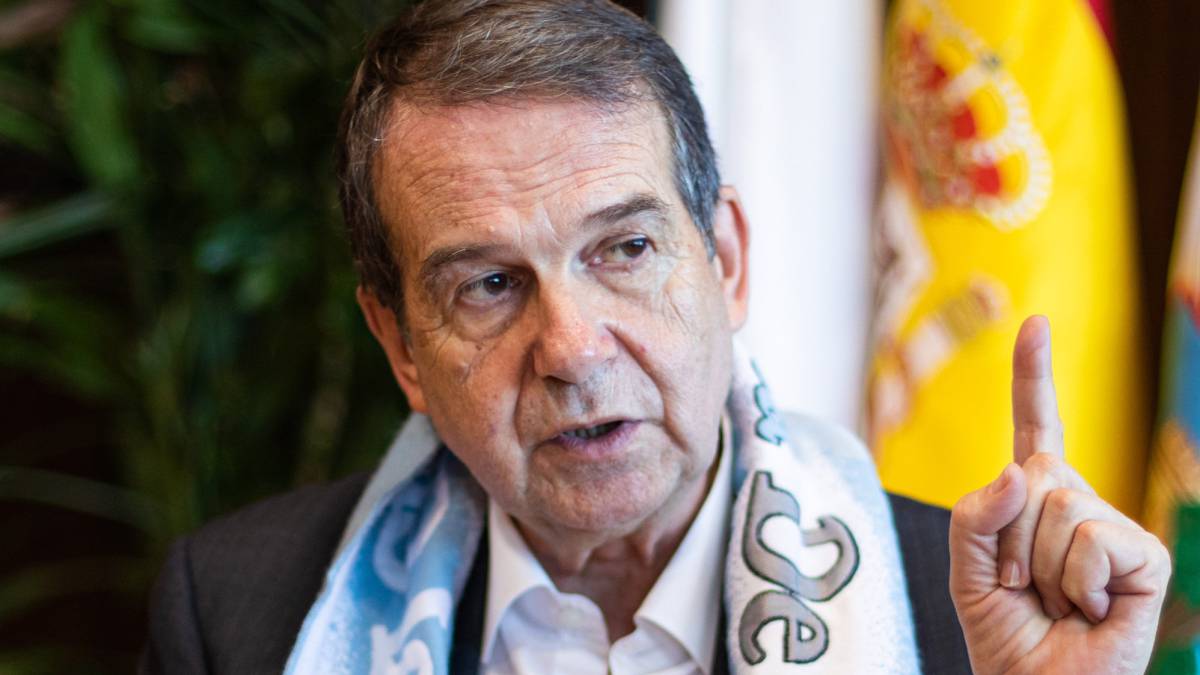 The mayor of Vigo does not get the accounts that Celta manages to exchange Madroa for Mos. From the club its president Carlos Mouriño has taken for granted that the first team will train next season in his new sports city. However, Abel Caballero raises doubts about the transfer deadlines.
"We are going to see it. The plan is not approved yet," says the Vigués alderman. The skepticism of the mayor contrasts with the security shown by Mouriño in his last appearances. Last June, in a press conference with the mayor of Mos, the top shareholder of the Celtic entity said that "in 2020 we will surely move, what we want is to do it in January." In the absence of two and a half months for the end of this 2019, the most optimistic forecast is discarded.
Works in Mos have suffered a slight delay due to the appearance of archaeological remains. That setback is still an anecdote, according to Celta, within a process that last September 30 took a step forward by approving the municipality of Mos a timely modification of its General Plan of Municipal Planning.
"The other day was the initial approval, it remains to be seen if there is the final one," says Caballero, relativizing the vote taken by the Mosense government. The mayor of Vigo also questions the sports interest of the project: "El Celta already has a sports city and could have expanded it, but not for shopping centers."
Another focus of conflict is the reform of Balaidos. Celta and the rocks complain about the lack of space between the new seats in the stands of Río Baixo. Caballero promises improvements: "We put some very comfortable seats, identical to those of Paris Saint-Germain, in a very narrow step. It is two centimeters thicker than the previous ones of plastic. We will change the location and put between 15 and 17 centimeters more between each one. The next summer the problem will be solved ".
Photos from as.com