Discounting injured and incumbents, Zizou has at his disposal during this stoppage nine players thirsty for more minutes.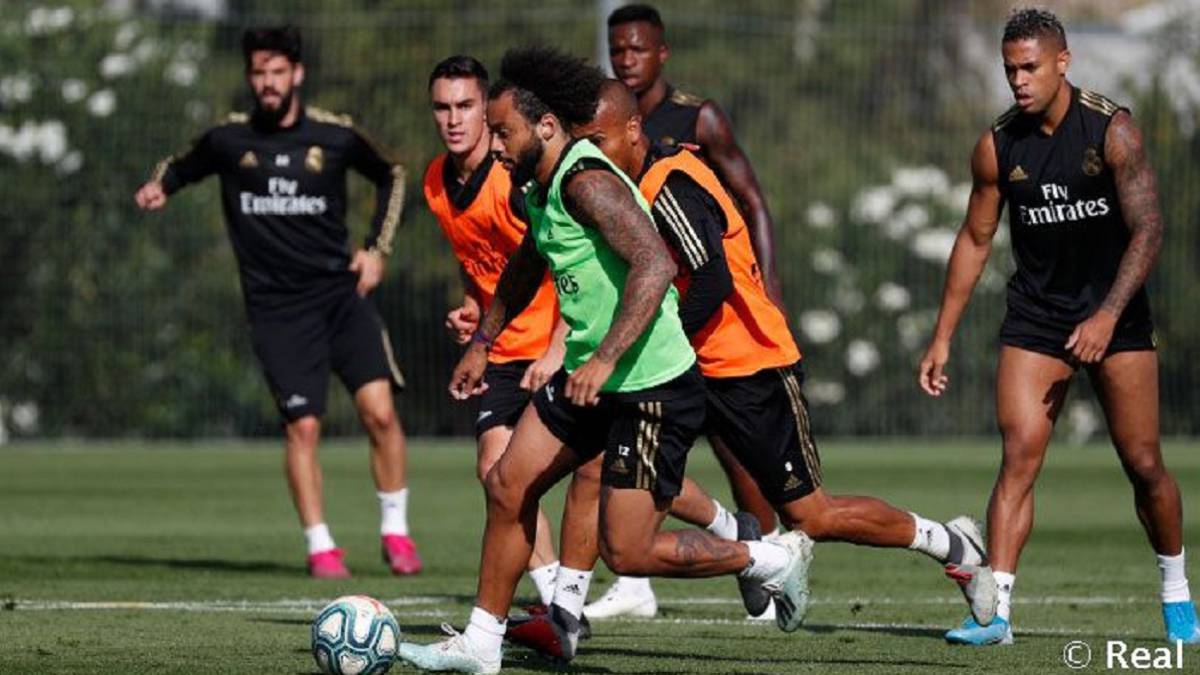 The selection stop will serve many in Valdebebas to catch up or advance work. Regardless of the injured, the discarded Mariano and the titular Benzema, nine players from Madrid face a 12-day exam to secure a hole in the call and try to sneak into the eleven against Mallorca (October 19, 9:00 p.m. hours, Movistar LaLiga) .
Among those in need of more minutes there are different degrees of urgency. The one that more, Brahim, to 0 in spite of being of the taste of Zidane, that is paying to have ignored the invitation of the club to leave transferred during the summer. Isco follows, with 104 minutes for the injury he suffered at the end of August. The varied number of options in the positions you can occupy, more in the middle or closer to the area, forces you not to give up a centimeter in this race. With only 218 minutes, in which he has also not seen the door, Jovic will be able to show his entire repertoire to Zidane after his surprising absence with Serbia: if he puts them in training, he will put them in the matches.
In the defense, Odriozola (270 minutes) chooses to land Carvajal, which will add kilometers of flight and play with Spain in these two weeks. Marcelo (314 minutes), with the group since Wednesday, and Mendy (270 minutes), who has been playing the ball, hasten his tuning in his pulse down the left lane. The Brazilian is one of the weaknesses of Zizou, who nevertheless accepted a disbursement of 48 million euros fixed to sign his countryman.
In attack, Vinicius (313 minutes) will continue to spend hours so that what happens in this selection window does not happen again, in which he has run out of travel with Brazil because he did not have enough opportunities for Zidane. The other two candidates, Lucas (362) and James (321), who have resigned from leaving with Colombia to settle in Madrid, enjoy a certain advantage: they are, respectively, the tenth and eleventh most used players in the squad.
Photos from as.com