€ 7,500 fine to the head of Haas for calling a commissioner "stupid idiot" through the radio
"You know who he is, he can't be smarter," Steiner protested to Magnussen in reference to a penalty he received from five seconds.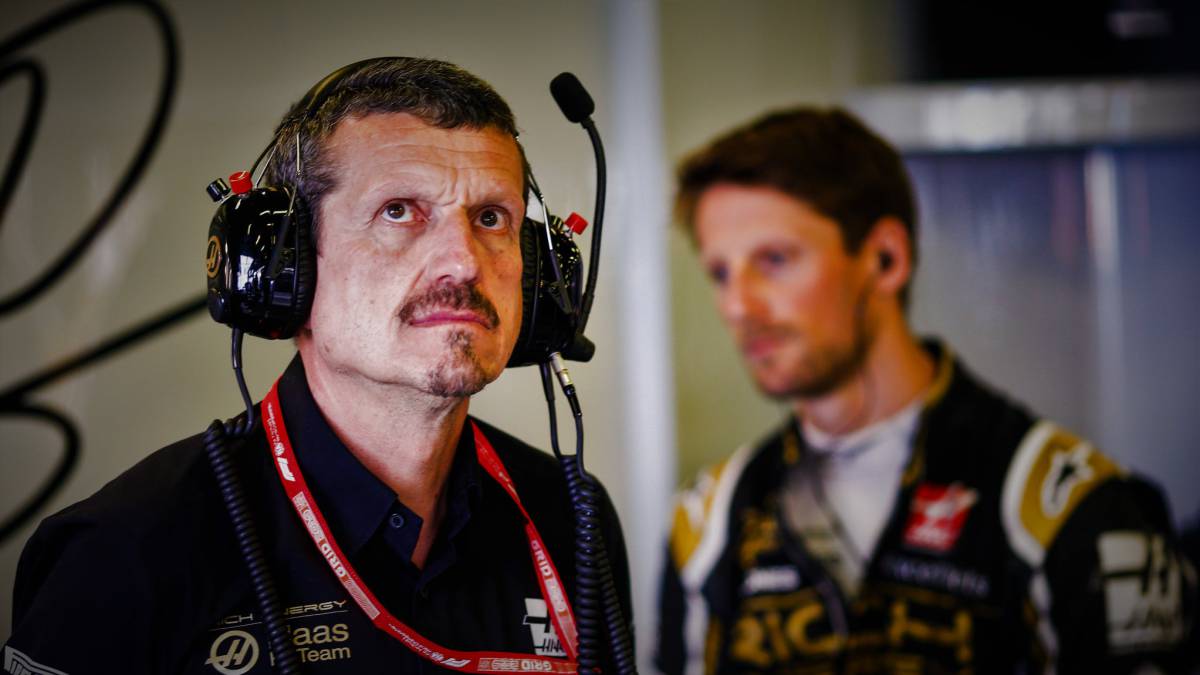 Friday's story in Suzuka arrived with Haas: his 'main team', Guenther Steiner, had to testify before the commissioners for an action two weeks ago, in Sochi. When celebrating Magnussen's ninth place in the race, he told the Danish driver on the radio: "It would be an eighth if it weren't for a stupid idiot commissioner," since Kevin had a five-second penalty. In fact, the Italian had to hurry to conclude the press conference of team leaders to attend the call of the FIA.
"You know who that commissioner, you already know him. It's always the same, he can't be smarter," Steiner added. He was referring to Emanuele Pirro, a regular of the FIA who is not present in Japan. The commissioners of Japan had received a letter from those who acted in Russia alleging that articles of the FIA Sports Regulations were breached "immediately after the checkered flag was shown in Russia", and delegated to them because several Haas members already they had left the circuit after the race, so they intervened in Suzuka, listened to Steiner and published the penalty: fine of 7,500 euros.
"It is an insult to the commissioners of the event and calls into question their ability and integrity. It is a statement that damages the reputation of motoring in general and the FIA in particular, in addition to calling into question the professionalism of these officers. Any criticism is always welcome in private conversations with the panel of commissioners, but public personal attacks are totally inappropriate and will not be accepted, "says the statement of the punishment. More headlines around Haas for extra-sports reasons.
Photos from as.com