€ 1,000 per month to compensate for the murder of his father
The mother of the daughter of the former Sao Paulo player will receive that amount as compensation. The Brazilian was murdered, beaten and mutilated.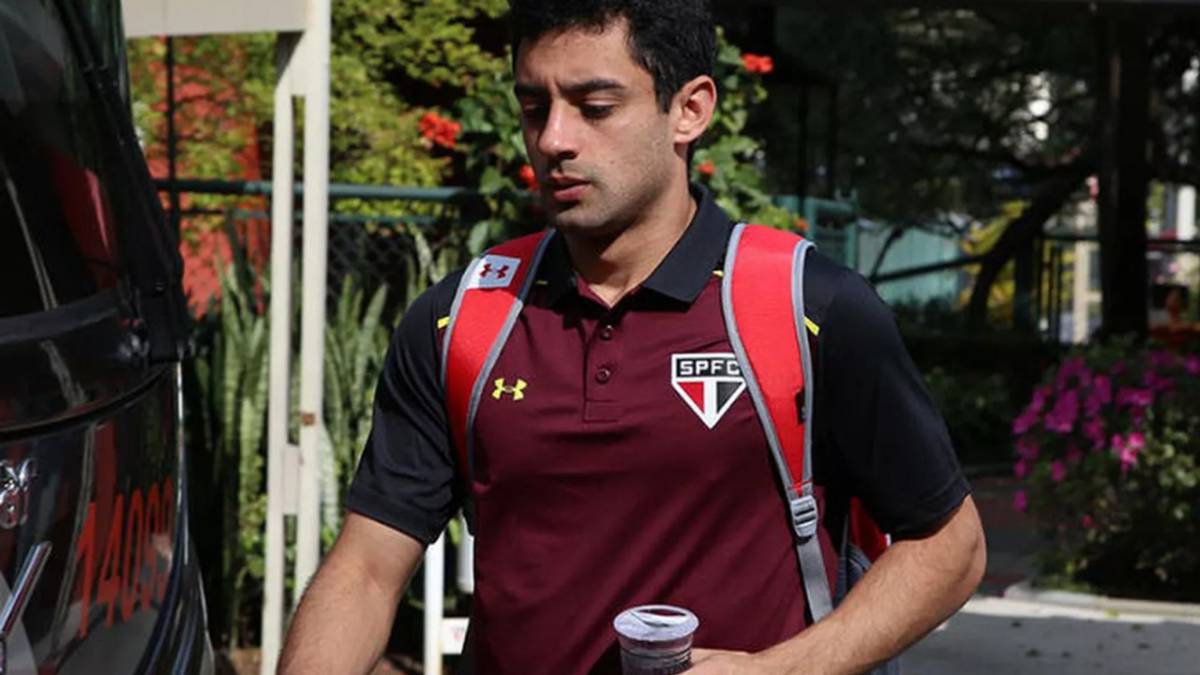 Occording to O Jogo, a court in Curitiba (Brazil) yesterday sentenced Edison Brittes Júnior, the murderer of Sao Paulo player Daniel Correa, to pay a pension to the soccer player's daughter for 5,000 reais per month (about 1,000 euros per month) as compensation
The soccer player's case was in all media last year. Seeing some photographs of Daniel Correa in bed while his wife was sleeping after a party, Brittes, helped by some friends, took the player in a car and murdered him (he acknowledged that he did it because he said he tried to rape his wife ). Police discovered the lifeless body of the 24-year-old the next day, slaughtered and with mutilated genitals.
Now, a judge has decided that the mother of Correa's daughter, who only lived on the livelihood of the footballer, receives a pension of 1,000 euros per month as compensation.
Photos from as.com