Wu Lei: "Rivals know how to stop me"
The Chinese striker spoke at the Xinhua agency about his situation in Espanyol and the hopes placed in him this season in a club that will participate in the Europa League.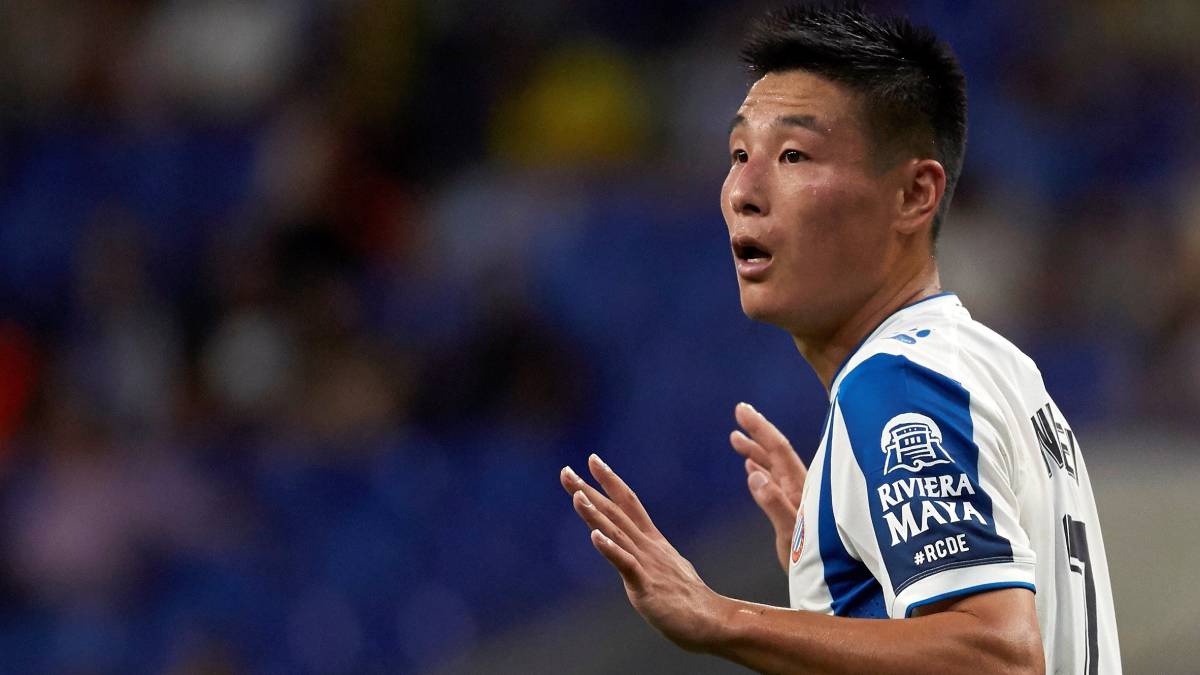 The staff trained yesterday in Sant Adrià with the presence of Pol Lozano and Javi Puado, after its premiere with the Under-21, but without Matías Vargas and Wu Lei, who will join on Friday (David Gallego gives them rest this Thursday ). Interestingly, the Chinese striker was the protagonist in an interview granted to his country's Xinhua agency. " I communicate very well with the new coach in training and he knows my game characteristics very well. He has contributed to the team many new tactics and I try to understand them well ", commented the Asian star. 444444
Winner in Europe, in LaLiga he has not yet been able to release despite having occasional occasion against Granada. The forward believes that this year will cost him more unlike what could happen. He had words for those Chinese fans who get up early to watch their matches: " I want to thank the Chinese fans who make a great effort to get up at two or three in the morning to see my matches. 2 There are also many followers who buy t-shirts with my name and my number, and that excites me. "And he confessed that " I have never had a feeling as pleasant as the one I had here despite the fact that in the Chinese Super League I was champion with my team and chosen as the best striker in the championship . I want to show my best game in the League to thank the fans for their support. "
Even Wu Lei already thinks about contributing in his p you add the knowledge you are acquiring in Spain: "He learned, as well as technique and strategy, system and culture of football. If one day I stop playing, I hope to be a coach or contribute to my experience in the sports area ".
Photos from as.com