Vinokourov faces six months in prison for size
According to the prosecution, the former cyclist rigged the Liege-Bastogne-Liege he won in 2010. Aleksandr Kolobnev, the other one involved, faces the same penalty.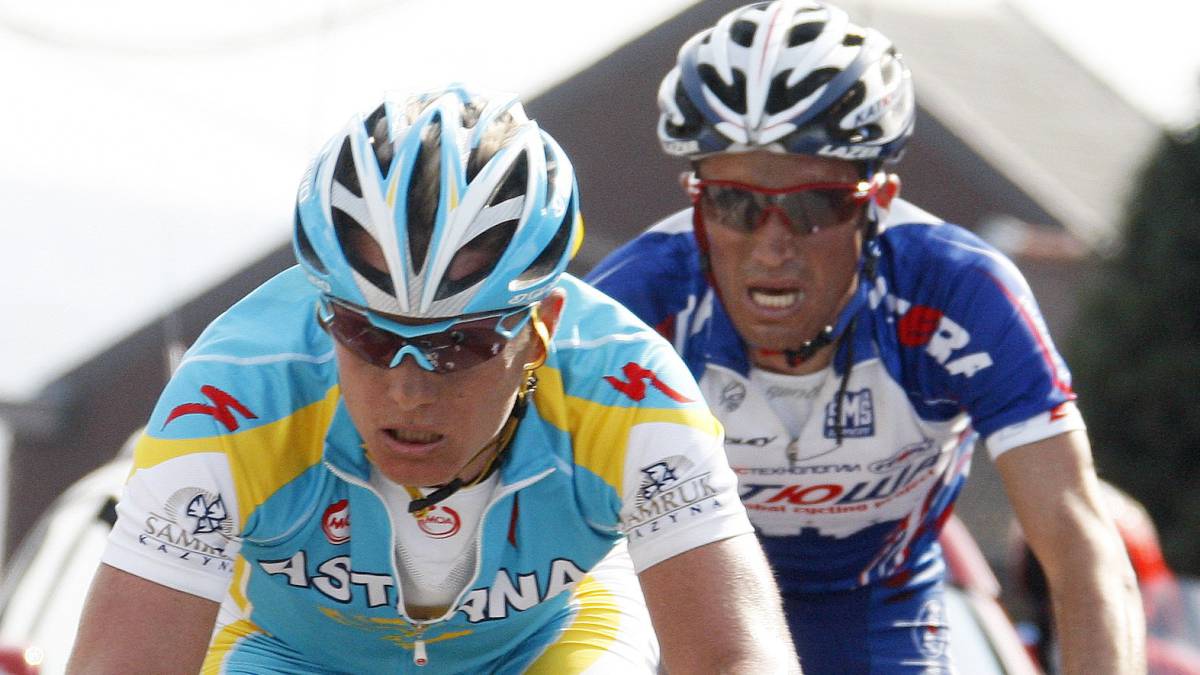 Alexandre Vinokourov faces six months in prison as reported by the Liege Criminal Court. The facts date back to 2010 when Vinokourov won the Liege-Bastogne-Liege (Belgium) . The prosecution concluded that the Kazakh corridor, in the ranks of the Astana in that year, bribed Aleksandr Kolobnev (Katusha) so that Let him win that edition. The two had escaped to the final kilometers of the stage. It is suspected that Vinokourov paid the Russian cyclist the amount of 150.00 euros. A receipt was the key to everything. 2 On July 12, 2010, 100.00 euros were deposited in the Kolobnev account. Six months later, the second transaction of 50,000 euros took place. During the investigation, some emails were requisitioned, in which Kolobnev provided his bank account number to Vinokourov.
The prosecutor's office asks for both runners six months in prison and pay a fine of 100,000 euros in case of the Kazakh and 50,000 in the case of the Russian. 222222 In addition, the return of 150,000 euros is requested. The lawyers of the former brokers have requested his acquittal. On October 8, the final judgment will be issued that could condemn Vinokourov and Kolobnev. The process will come to an end nine years after the events and after the postponement on several occasions of the trial.
Photos from as.com