Varane: "Last season was inevitable, after years with many games"
The French defender of Real Madrid has granted an interview to AFP, in which he takes stock of the objectives to be met both in his club and in the national team.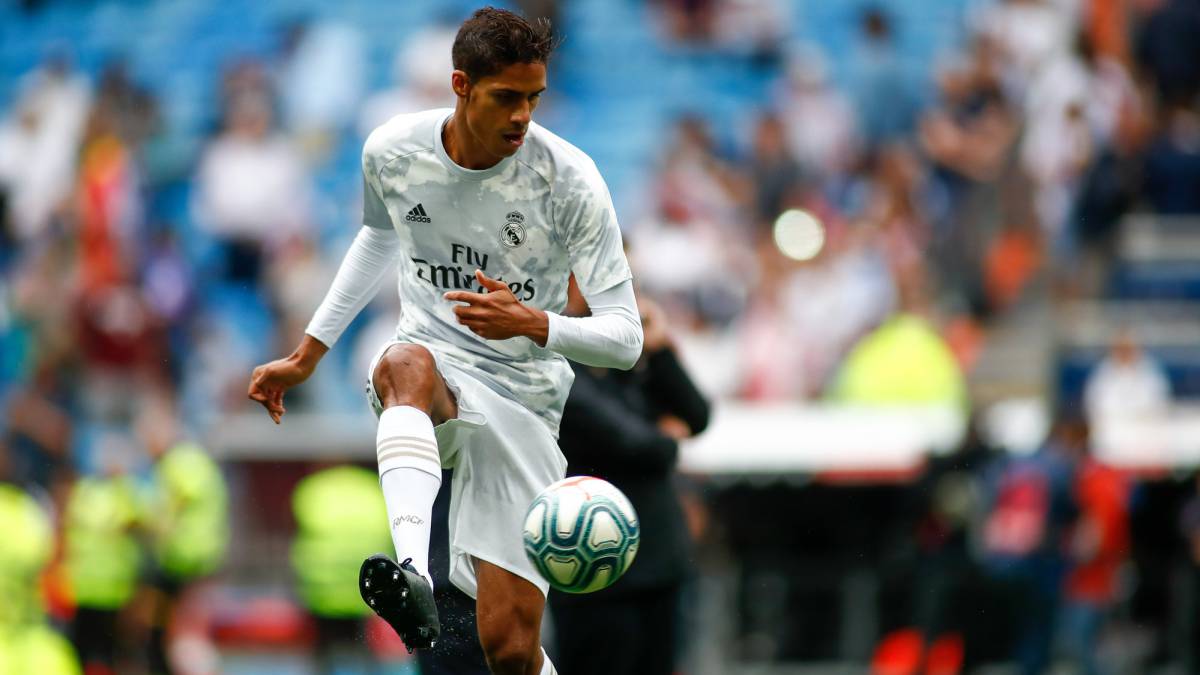 After a year blank after winning three Champions League in four consecutive seasons, Raphael Varane says he "comes back as new" before facing PSG, first rival of the white team this season. Due to the elimination in the round of 16 in the 2017-18 season, Varane said he expects a team "motivated, complete and with great players" and get the first three points of the current edition of the Champions. Despite the absences of Neymar and Mbappé, the French central awaits a "compact and high quality block in all the lines of the field" and that will force Madrid "to make a complete match to win" .
Regarding last season, in which the white team won no title, Varane explains that it was "something inevitable" due to the "physical and mental effort that the previous seasons involved with so many games, with such intensity and pressure". Despite this, he explained that season after season the team "struggles to give its best." In the same vein the central confessed the need to "isolate themselves from all kinds of rumors about their future to return as new." directing a locker room "by having the experience as a player and as a coach of his previous stage in Madrid. In addition to being inspired by Zidane, he also does it with Deschamps, which he says is " another great world champion from which he learns from all the advice he brings" .
The 2016 Euro Championship that France lost against Portugal is "the thorn stuck " from Varane, who also talked about the role of his team for the Euro 2020:" For now, I don't want to think about that, I'm focusing on my season, and then, if I'm there, I'll do my best to win this title that I could not win, I will do my best to qualify for the European Championship About 2016, I will never live something like that It was a unique opportunity at one point in my career, where it really was my goal It was a great disappointment losing at home ".
The center is now celebrating its ninth season in the white team, and took advantage of the interview to settle any type of rumor that puts you away from Cha Martin: " I decided to stay in Madrid. In this club, you must have very high expectations ".
Photos from as.com