Varane also premieres documentary, but "has nothing to do" with Sergio Ramos'
A day after his partner did in the rear of Real Madrid Sergio Ramos, Varane presented his documentary, which will have three chapters and will be aired on Amazon.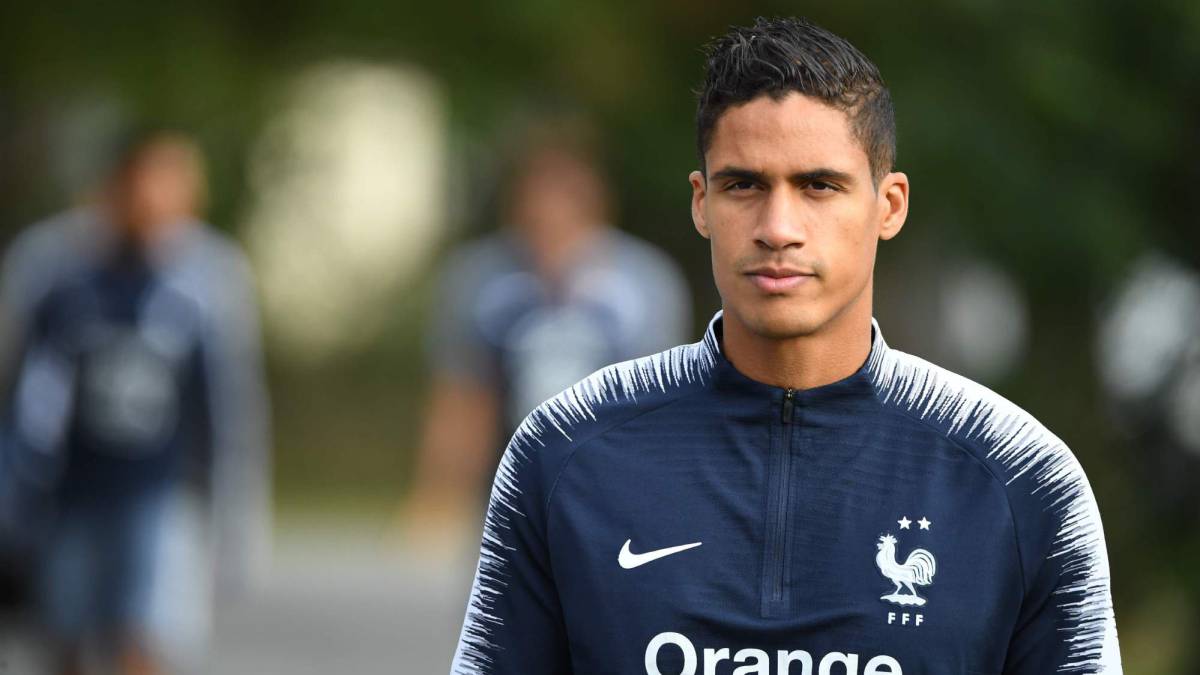 "I am between youth and experience, and I think it is a good time to take stock of my career, even if it is not definitive," said on Wednesday the French defender Raphael Varane, during the presentation in Paris of a documentary about his life. 2 One day after his partner did in the back of Real Madrid Sergio Ramos, Varane presented his documentary, which will have three chapters, that will be broadcast on the same platform, Amazon, and that the French said that "has no nothing to do "with that of the Spanish. his 26 years are and the 2018 World Cup and four Champions Leagues with Real Madrid. 2
"People who see him will know things about me that so far n or I knew and they will know me better, "said the player, who confesses" shy "and that believes that this element of his character is also reflected in the documentary, which will be released throughout Europe next day 23. The player himself said who was excited to hear some family and friends speak in the documentary, where teammates will also appear, such as Ramos, Marcelo or Karim Benzema, but also his coach, Zinedine Zidane, or the Portuguese José Mourinho, who occupied the bench when he arrived in 2011. His parents, his brother and some friends also speak. "They are part of my career. This documentary is also to thank them for everything they have done for me," said the footballer, who also noted that it is "an inheritance" for his son Ruben, also present during the presentation. Varane said that with the work, directed by the Frenchman Théo Schuster, author of a documentary about the victory of France in the World Cup in Russia, should serve as an example to young people "that through football they can also have strong values "." I think it can be a source of inspiration for young people, especially in Martinique ", place of the player's origin, said a Varane wishing that his career" motivates others to follow their dreams "
Photos from as.com