This summer the Lezama-Butarque air bridge has been canceled
In the last six seasons there had always been players raised in the quarry of Athletic to CD Leganés.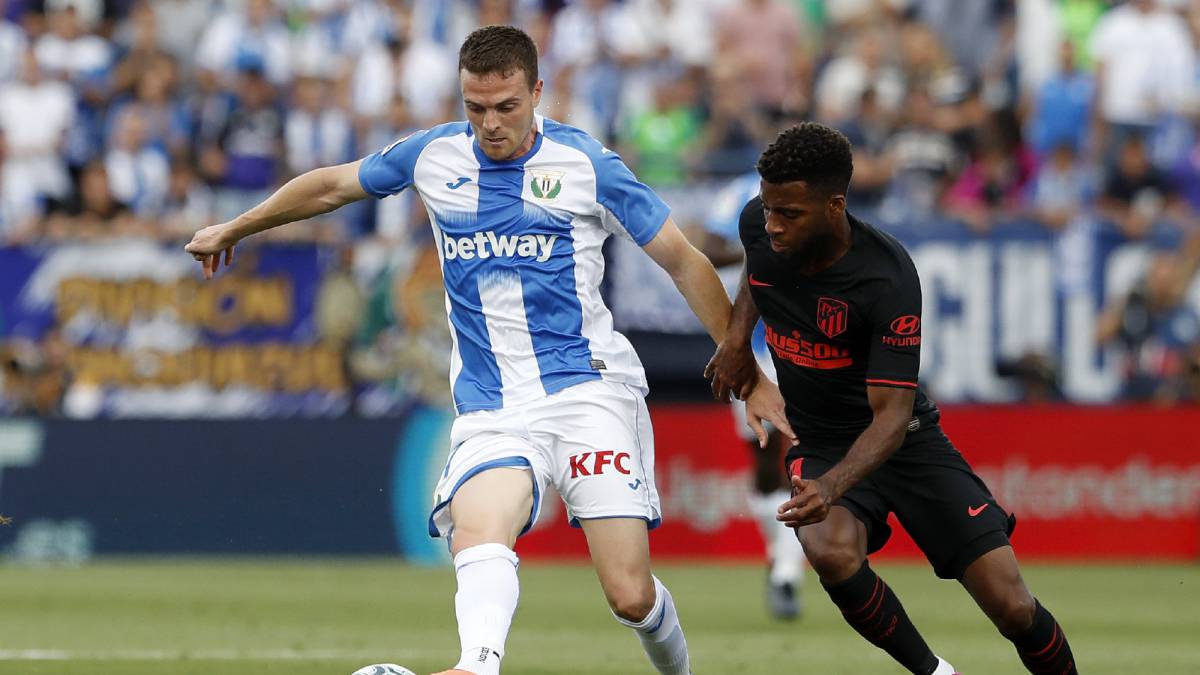 In recent years Lezama had become a nursery of good signings for the CD Leganés. There have been many who have arrived at Butarque before and after the promotion to Madrid's First Division. That tradition has been aborted this summer. It has been a long time since a puppy stopped in Leganés. 444444
If we look back in time , more than a dozen players come out. In the 2013-2014 season Javi Eraso put on the elastic of a Leganés who was active in Second B at the time. With the team in the silver category, a year later, they arrived in Leganés Eizmendi and Serantes. Both were formed in Lezama. Months later in the winter market, Erik Morán landed by Athletic.
4
In 2015-2016 four players of Bilbao origin arrived at Butarque: Albizua, Galarreta, Guillermo and Bustinza. The following year Uni López and Herrerín. Last season landed Sabin Merino and Mikel Vesga. This course, however, the summer market has not left signings from Lezama in Leganés. 444444

Photos from as.com