They reject the appeal of Alfa Romeo by the German GP
A court rejects their appeal after their disqualification for irregularities in their cars. Hamilton and Kubica keep their points.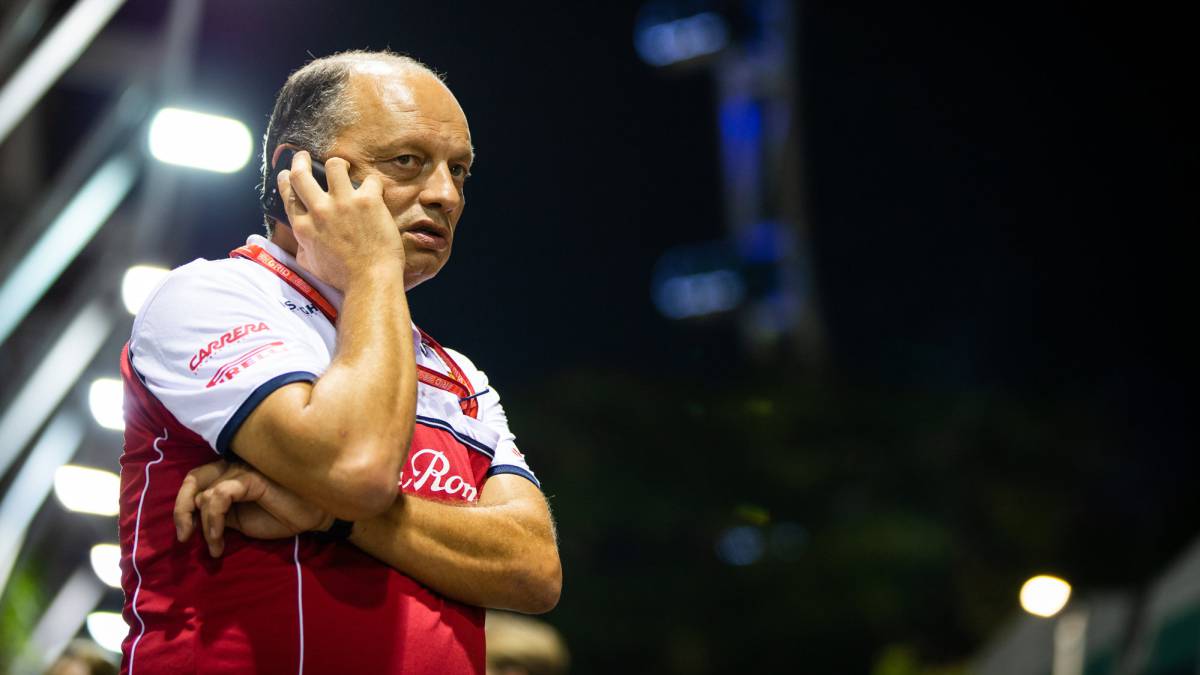 Formula 1 World Cup leader Lewis Hamilton (Mercedes) will continue to maintain his 65-point advantage and Williams retaining his only point of the season, after a court has rejected an appeal by Alfa Romeo on Tuesday against the penalties for his pilots in the German Grand Prix. 2 A spokesman for the FIA agency explained that the International Court of Appeals in Paris has ruled that the protest of the Swiss team is not admissible. 444444
Sanctions of 30 seconds after the German race left Kimi Raikkonen and Antonio Giovinazzi out of points and raised Hamilton to ninth on July 28 in Hockenheim, where Robert Kubica was tenth. Raikkonen finished seventh in Hockenheim and Giovinazzi eighth, but both were sanctioned for irregularities related to the clutch of their respective cars.
Photos from as.com