The Tarangu was resurrected seven years later to invite mussels
The story happened in 2003, when Lucien Van Impe received a call from José Manuel Fuente for dinner. He had been dead for seven years, but dinner was held.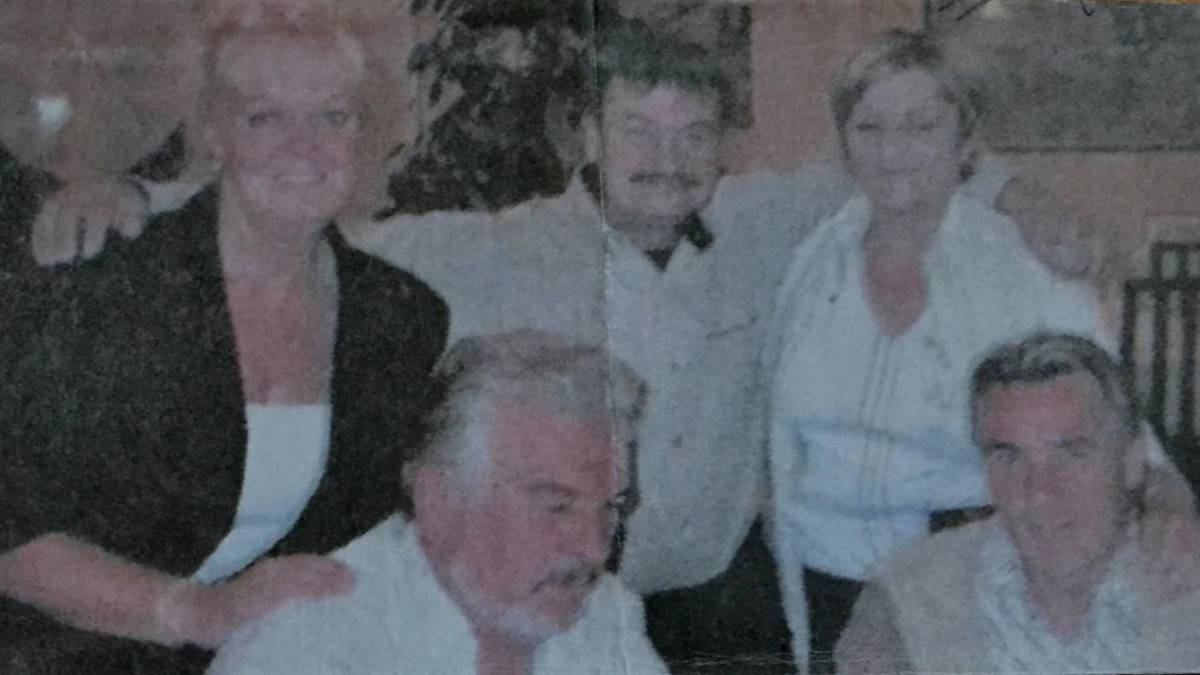 One day in 2003 the telephone rang at Van Impe. He was taken by the wife of the Belgian excicist, Rita, to attend a man who, mixing languages, identified himself as José Manuel Fuente, the former rival Lucid. His intention was to invite them to dinner, taking advantage of their stay at Flanders. Everything would have been normal if The Tarangu had not been dead for seven years
4
Van Impe, invaded by curiosity, accepted the invitation and went with Rita to the restaurant, where he found a man "nailed to Tarangu", who was accompanied by his then girlfriend, Lola, who helped translate. The character told mutual anecdotes that, supposedly, only they knew. "The newspapers will say what they want, but I'm alive," he clarified. The dinner was short. They ate some mussels, paid and vanished.
4
The winner of the Tour of 1976 told the "shocking" story to the press, which even published the photo. Years later, Filip Osselaer, biographer of Van Impe, pulled the thread to investigate the mysterious individual until he was located last May in Benidorm, after interviewing Lola and with the woman of the real Tarangu. The false Source responded to the name of Víctor. One day he watched him and the next assaulted him. At the beginning of the conversation he responded as Victor, but when he found out that the writer knew his tangles, he turned into Tarangu and counted cycling battles. Before the insistent accusation of "imposter" of Osselaer, the impersonator snapped at him: "Look me in the eyes, I am the real José Manuel Fuente" .
Filip Osselaer reflected the story in a book he published at the end of July. It is titled: 'The man who died (asked for the bill, ate mussels and then disappeared), El Tarangu'.
Photos from as.com