The Strava data: the unknown Cubilla waits for the platoon
This new port of La Vuelta, quite busy by cyclists, is little known for the platoon figures, who will suffer the constancy of their ramps.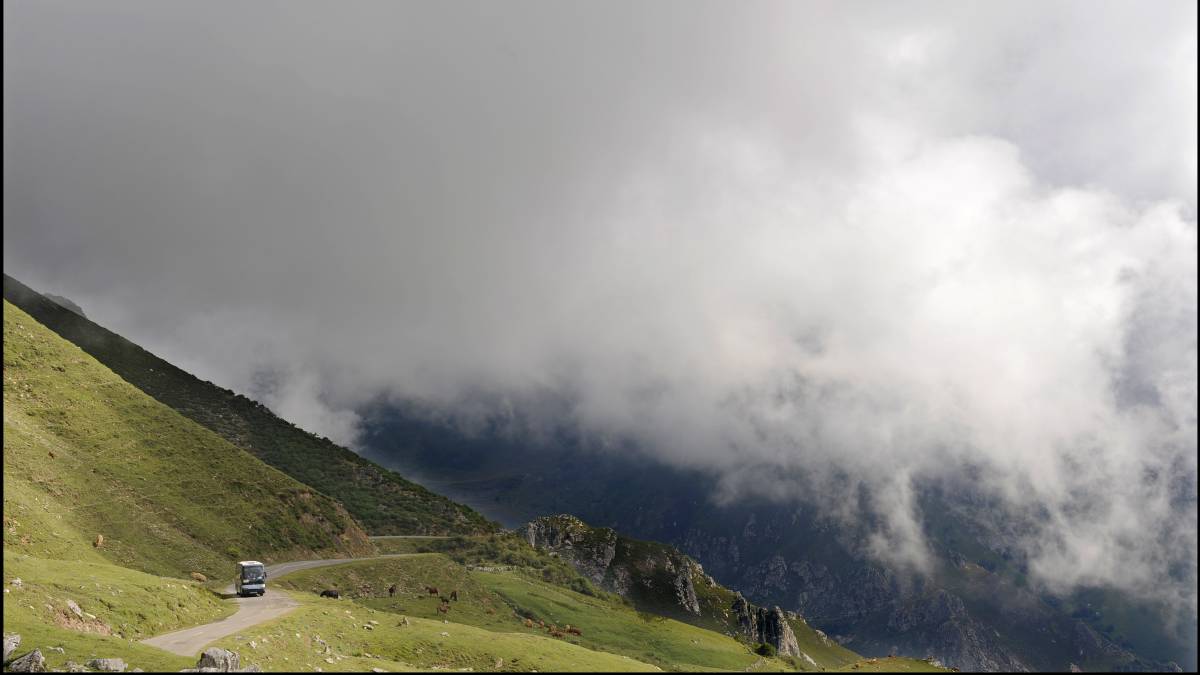 Vuelta a España will put the finishing touch to the second week of the race with a demanding mountain stage that will mix habitual Asturian colossi with the novel ascent to La Cubilla, one of the unpublished ports of the race.
After the ascent to the always demanding San Lorenzo , the cyclists will make the ascent to the Alto de la Cobertoria of first category with its 8.3 km. at 8.2%. The Austrian cyclist of the Bora-Hansgrohe Patrick Konrad has the KOM with a time of 25:31 at an average of 18.7 km / h, while Alicia González has the QOM with a time of 35:03 at an average of 13, 6 km / h. 1,511 athletes have completed 2,126 attempts to climb to the top with an average time of 49:45 to 14.14 km / h.
4
The descent of the Coverage will take cyclists to the new and unknown climb to Alto de La Cubilla, of Special category with its 17.8 km. at 6.2%. In a section registered from Campomanes, from 27.8 kilometers to 5%, the user Nesta Tet Rider 0 has the KOM with a record of 1: 09.18 at an average of 24.1 km / h, while the cyclist Aída Nuño, Spain champion of cyclocrós, has the QOM with a time of 1:25:32 at an average of 19.5 km / h. 2,543 people have carried out in this segment a total of 3,705 activities with an average of 2:02:46 to 14.14 km / h.
Photos from as.com