The Strava data: Peña Negra and Platform of Gredos, the strangers who decide the Tour
The two ascents in the final stretch have been little explored by cyclists and little known to the platoon before they decide on the final winner of the race.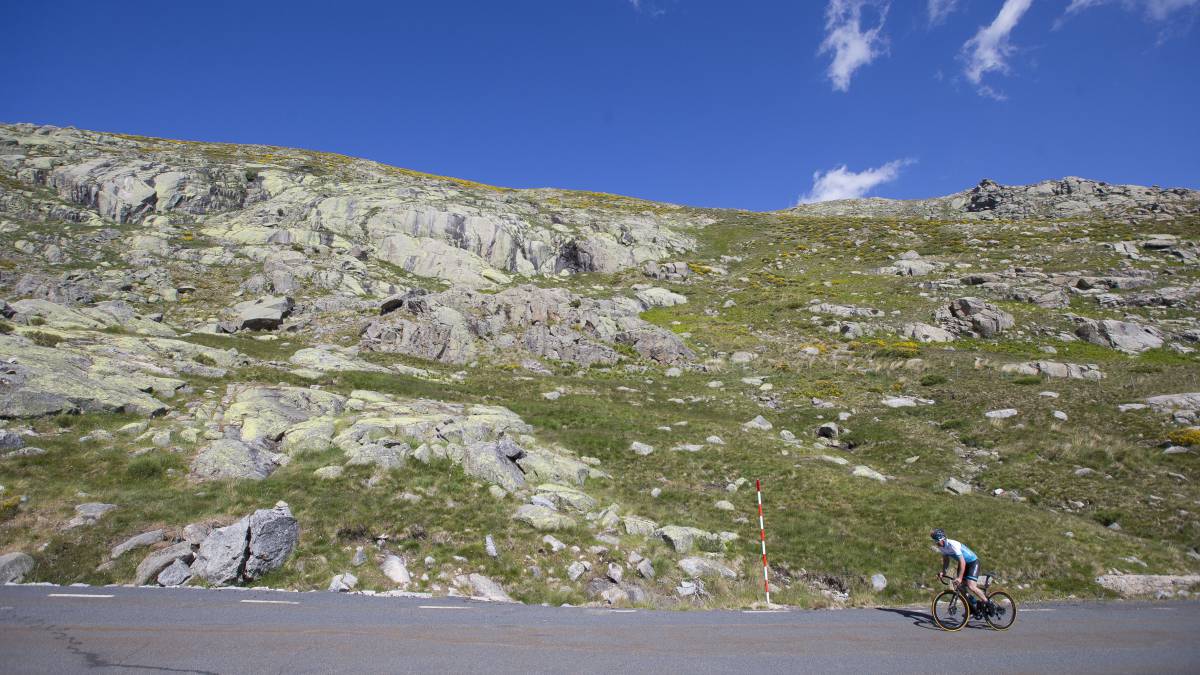 This Saturday the virtual winner of the Vuelta a España 2019 will be decided on the roads of Ávila with a spectacular final in the Sierra de Gredos. 2 After a demanding tour, the final climbs to Peña Negra and Platform de Gredos will determine who arrives in Madrid with the red jersey. 444444
The first of these demanding ports in the final section is the ascent to Peña Negra, first class with its 14.2 kilometers at 5.9%. The user @espantajaviejas_ has the KOM in Strava with a record of 40: 02 at an average of 22.1 km / h, while the user bali 67 has the QOM with a time of 59:11 at an average of 15 km / h. 659 people have made a total of 1,203 attempts to climb to this port, in which they have used an average rise time of 1:12:25 to an average of 12.81 km / h.
4
After the descent of Peña Negra, the runners will ascend the last scoring port of this edition, the Gredos Platform, third category with its 9.4 kilometers at 3.8% . Veteran Paco Mancebo has the KOM on the climb after completing it at 20:55 at an average of 27.9 km / h, while Belén López has the QOM with a record of 31:58 at an average of 18.2 km / h. 335 people have dared with this last port of the Vuelta in a total of 483 attempts with an average rise time of 37:46 at a speed of 16.28 km / h.
Photos from as.com