The Atleti starts fragile back ... as usual with Cholo
He has conceded four goals in four days. It is hard to assimilate the mechanisms. Last year, it had fit the same, as in 13-14 and 14-15.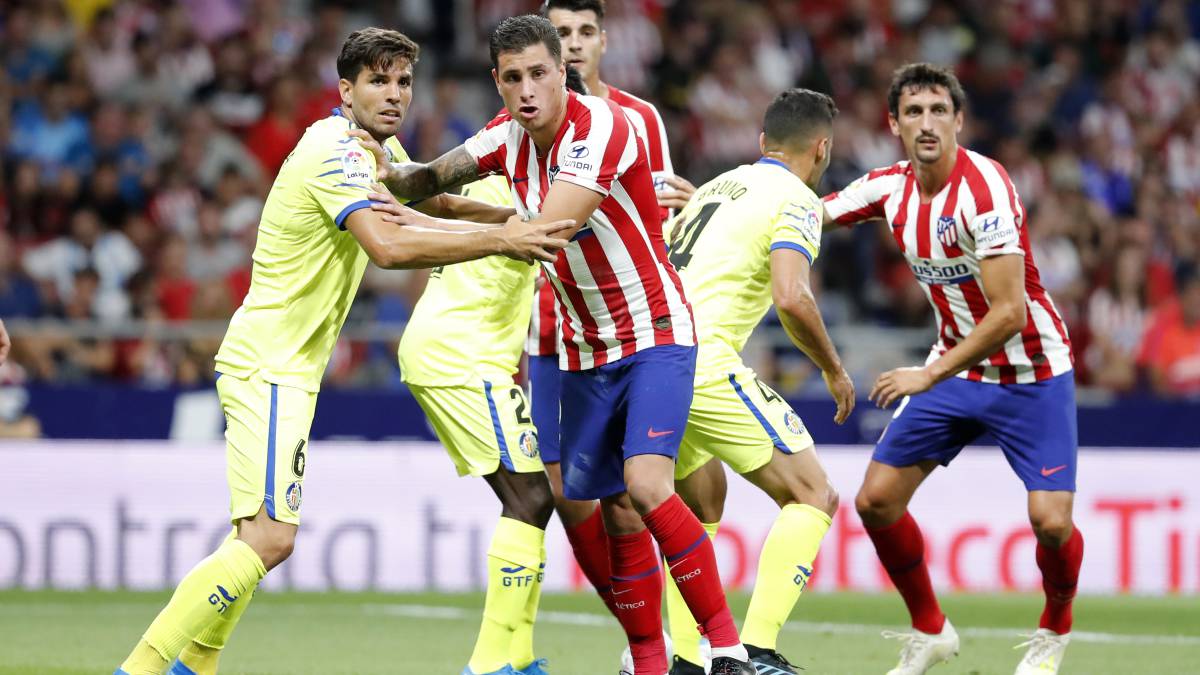 Atlético have conceded four goals in the last two games. If in the first two days Jan Oblak was the only goalkeeper, with Pacheco del Alavés, who had not conceded any goal, in the next two days he has received four, two from Eibar and two from Real Sociedad in Anoeta. However, do not be alarmed. One of the characteristics of Atlético del Cholo is its defensive strength and, if on the one hand it is true that this line in this season has been built almost completely, with the decline of such important names in all the years of the rojiblanco coach, like Godín Filipe and Juanfran, it is also that that has conceded four goals at this point is not a sign of anything.
Except for the 2015-16 season, in which Oblak matched Liaño's unbeatable record in LaLiga, only 18 conceded goals, which only received two in the first four days, and the next, 2016-17, a goal, the number falls within the usual parameters of the start of the seasons of Atlético del Cholo. Five goals he had received in the first four days of his first full season, 2012-13, one of Levante, three of Rayo and one of Valladolid. Four were in 2013-14, one of Seville, one of Real and two of Almería, in 2014-15, one of Eibar, one of Real Madrid and two of Celta, and four also in 2018-19, LaLiga past, two from Celta and one from Valencia and one from Eibar. One less had received the previous one, 2017-18: three, two from Girona and one from Las Palmas.
Savic and Giménez, two right-handed centrals
Two of the four defense posts were already covered by two new people, the laterals, Trippier and Lodi who by the way not only inherits the left side of Filipe but also a reality during all his years as a rojiblanco : He was the only player without a natural substitute. Lucas could do it, a converted center, as now he can do Beautiful, signed to have the same role. Giménez and Savic are the guardian names of the defense center although, in principle, after the march of Godín it seemed that a signing such as Felipe's, with experience and veterancy, would take his place as a couple of Giménez, this is occupied by the Giménez himself, forced to play on the left after the beginning of Savic's huge season, which also completed a great preseason. The two are central rights and live their particular settlement while they finish doing the rest of the defense ... Of course, in the usual numbers. Because 2013-14 also conceded four goals in the first four days ... And ended up a League champion.
Photos from as.com