Superman López apologizes to Valverde and Movistar
The leader of the Astana spoke in his social networks after the strong words he had towards Movistar in stage 19 of the Tour.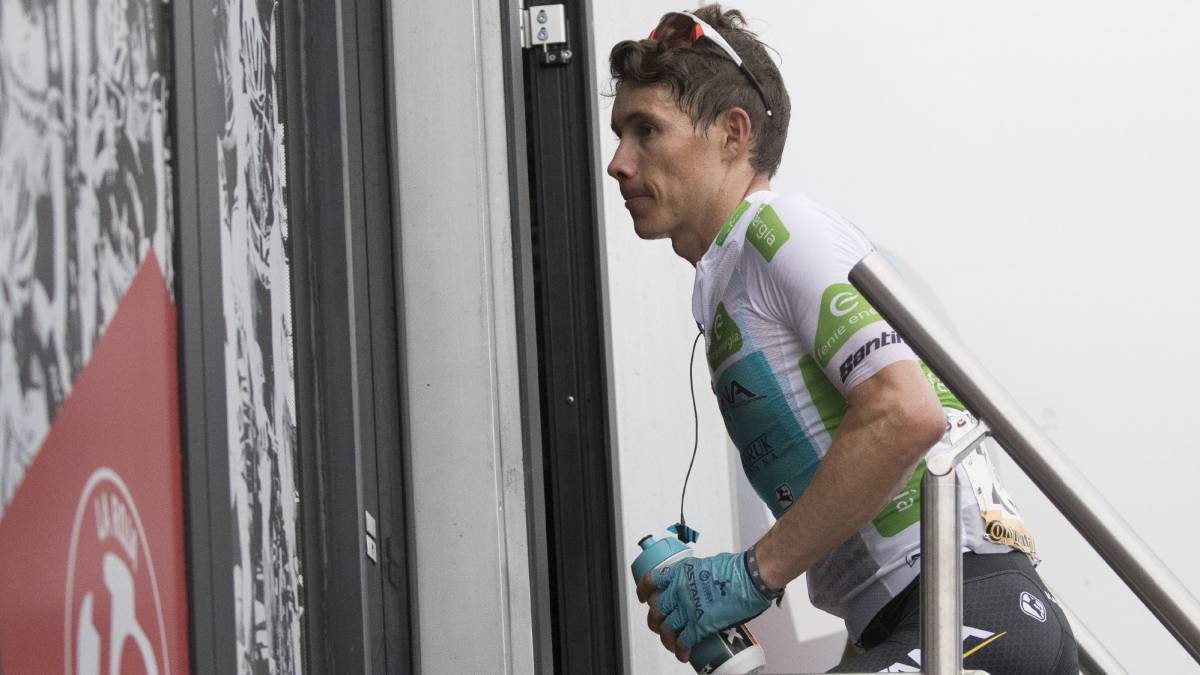 "It is clear that in Movistar they are always the stupid ones of always. It is not the first time that happens. A good number of runners falls, the leader, I. And they are the same fools of always that accelerate the race and thus not is won. It is disrespectful and they are not capable. To see if any race they win from the front, attacking, how to win and not with these bullshit actions ", were some of the words of Miguel Ángel López after the controversy that was experienced during the day on Friday in the Tour of Spain, when the Spanish team attacked at the same time of the fall of Roglic, Superman and another group of runners.
These statements of Lopez generated reactions in the world of cycling, some in favor of him and others asking for respect and restraint when speaking. The Colombian cyclist, who also pointed directly to Alejandro Valverde, used his Twitter to apologize to the world champion and the entire Movistar team.
"More than one will understand what happened on the Vuelta today. I am sorry, apart from each other's point of view. It was a hot race moment, with the pain of the fall. 222222 All my sincere apologies to Alejandro Valverde and Movistar, "Superman published in his account. 444444 Movistar also apologized

Like Miguel Ángel, the Spanish team referred to what happened and posted a message on Twitter. He pointed out that the intention of his runners was to comply with the plans that were made before the start of the stage.

"From Movistar Team we want to apologize for the events that occurred in today's stage in La Vuelta. Our performance has responded exclusively to we planned it beforehand and, in no way, an attempt to take advantage of the fall of our rivals. We wish that events such as those experienced today in La Vuelta serve to reach, for the benefit of all, a unique criterion, both by the teams as in career regulation, on how to act in situations like this "



Photos from as.com