Spain will have a place in the Tokyo CRI: "This is how it goes"
The National Team had to put a runner into the top-ten to secure two places in Tokyo, but Castroviejo was 24th and Lluis Mas, 39th.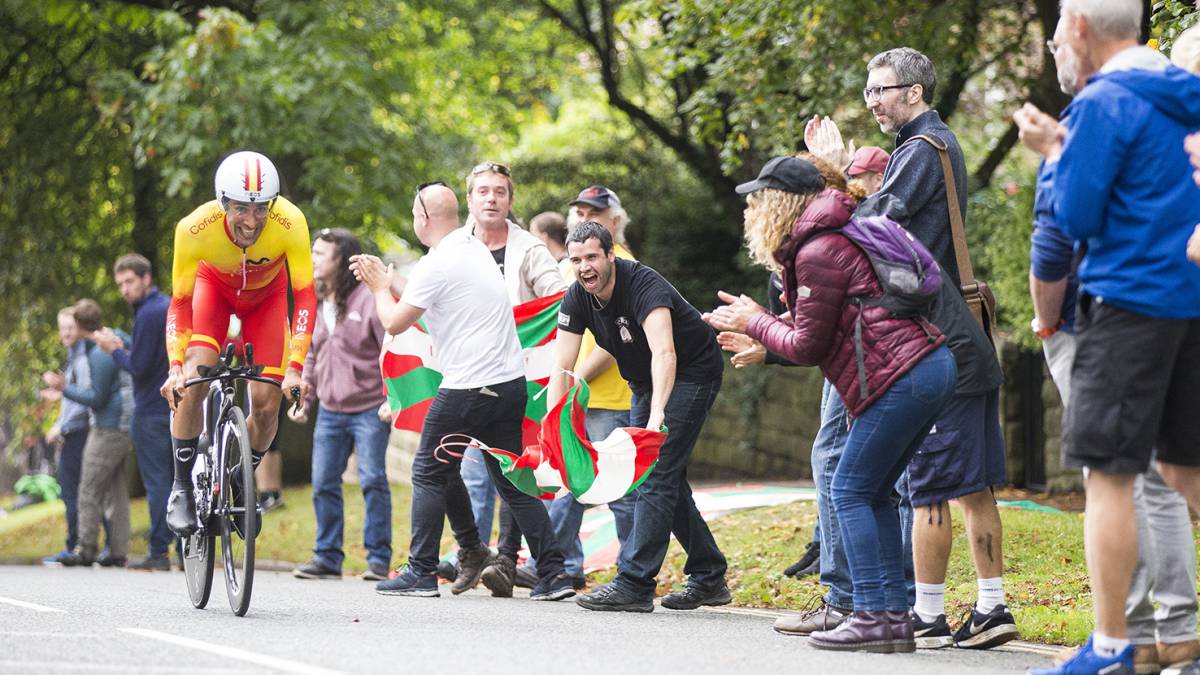 Pascual Momparler, national coach, attended AS to assess the performance of Jonathan Castroviejo, 24º to 4:19 of Rohan Dennis, and Lluis Mas, 39º to 7: 02, which meant that Spain will only have a representative in the Tokyo time trial 2020 (He had to place a man in the top-ten): "This is how the competition works, sometimes things go well and sometimes badly. There is no choice but to accept that this time we had the cross, but we must support Jonathan, who gave us in the past World and European medals, or continental titles of the specialty. And to raise the morale for the substantive tests ".
Castroviejo assumed its gray performance:" It turned out a super hard chrono, as anticipated. The feelings were not good. At first I regulated, and when I wanted to squeeze, I realized that there were no more forces, that I had incredible leg pain. Maybe I accused the lack of competition a bit in recent months. It does not always come as one wishes. "
Photos from as.com