Sheryl Crow, to Egoi Martínez: "Ah! You are that boy"
The Navarrese won the Burgos stage in 2006. He ran in the Discovery of Lance Armstrong and the rocker recognized Egoi for what made the Texan suffer in a Free Midi.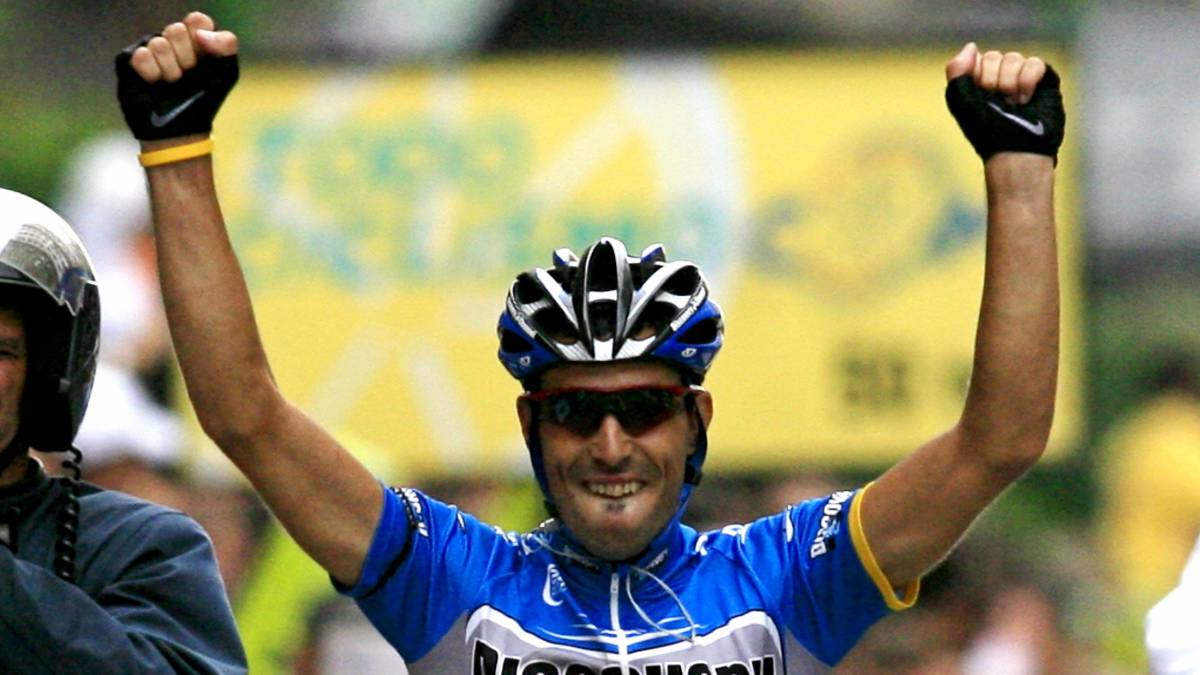 When Egoi Martínez reached his first concentration with Discovery, with ten kilos of more and barely speaking English, rocker Sheryl Crow, then girlfriend of Lance Armstrong, recognized the Navarrese cyclist: "Ah !, you are that boy who it made Lance go so bad in Mont Saint Claire, " in the Midi Libre. The Texan noted that day and told the director, Johan Bruyneel, "You have to sign it."
In that 2006, Armstrong had just retired from cycling, and Egoi was a runner with only one victory, the Tour of the Future 2003. That The same course was going to improve his English and resolve the drought, after finishing off a trip in Burgos, a city that was especially good, because two years later he went there as leader of the Tour.
4
The Navarrese had run the Tour, but He suffered a fall when he was fifth of the general and could no longer prosper. In the Vuelta he looked for the triumph, until he found it in the 11th stage, Torrelavega-Burgos.
4
Egoi got into a run of 13 runners. "I have few victories because I am not fast," he said later, so he decided to attack on the Shield to screen the group. There he left alone, but in the Mass Moor he was hunted by Landaluze and Gustov, with whom he rolled under tremendous hailstorm. Egoi entered victorious in Burgos. It was his first and only victory in a big one. 2 That same year also won the Mountain, just as he would do in 2009 in the Tour, by disqualification of Pellizotti.
In 2008, with Euskaltel, Egoi returned to be the protagonist of the Tour, in which he wore the leader's gold jersey for four days, just on the dates when Armstrong announced his return to cycling. Already without Sheryl Crow.
4
Photos from as.com