Rodrigo Ely: "It hurts the first defeat of the season but Sevilla is a great team"
Sevilla won 0-1 with Jordan's goal and took the three points of the Mendizorroza stadium.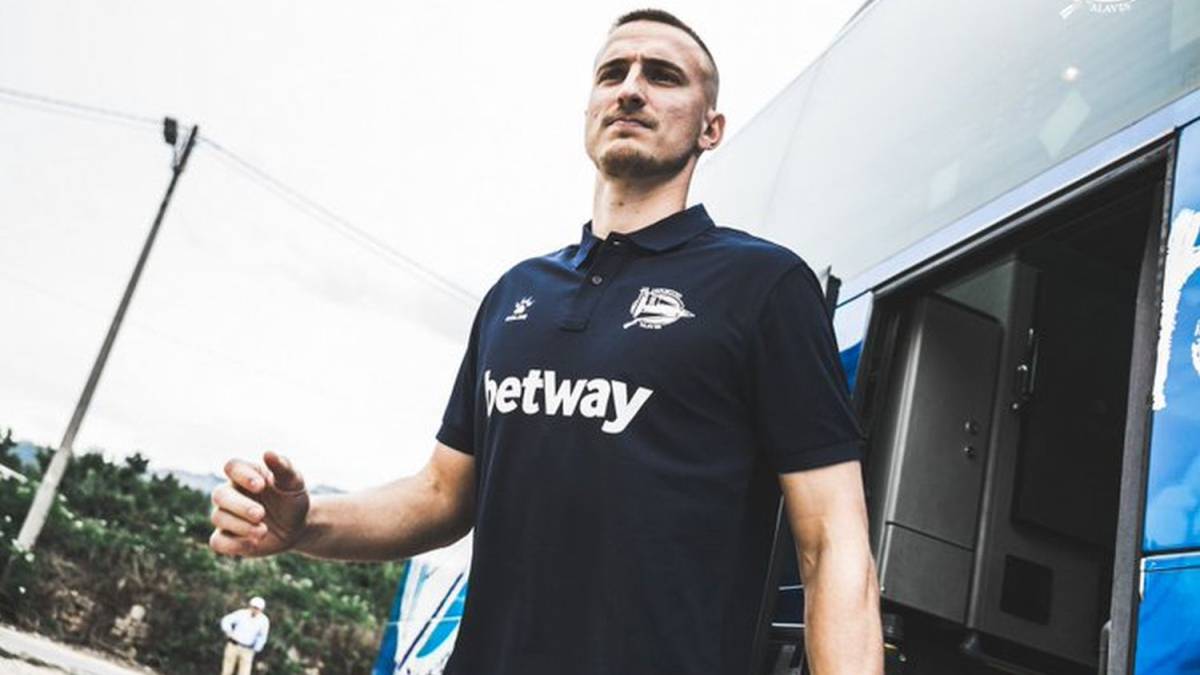 Rodrigo Ely signed a good game against Lopetegui as a whole but could not avoid defeat against Hispanics. As consolation you can have the fact that the goal was scored from a direct foul and that it was not in dynamic play so the defensive gear was not in evidence.
"The defeat hurts but Sevilla is a great team. They did a great first part and we were not well. They created us a lot of superiority in several places of the field and they approached our goal with a lot of danger.It is a team that fails very few passes and that move very well without the ball. that unfold very well, "said the Italian-Brazilian.
4
Elly did not put any but to defeat at Mendizorroza. "It is true that we had a chance to tie with Joselu and Manu but they played a good game. It was complicated because we had to swing a lot and sometimes we were late." On his personal situation he commented that "last year it seemed that it would be I was the one who was going to play but I got injured in the preseason and then Maripán had his chance. He had a great season and deserved to have minutes. Now he has gone to Monaco and I am playing a lot. " Magallán (which was already summoned yesterday) and the young Tachi will dispute the position. Ximo from the right and Duarte from the left can also play central. Laguardia seems untouchable but there are always injuries and penalties so all Garitano players will have their chance. 444444
The team has trained this morning at Ibaia. It was a recovery session. Tomorrow Tuesday will be free and on Wednesday he will return to work with the San Mamés derby on his head. Then Real will arrive outside, Mallorca at home and Valencia in Mestalla before the stop of selections for the month of October
4
Photos from as.com