"The results speak well of the team but this is very long"
Simeone explained Thomas' change: "There are people who may think it is a defensive change. We are always at risk of doing what one feels."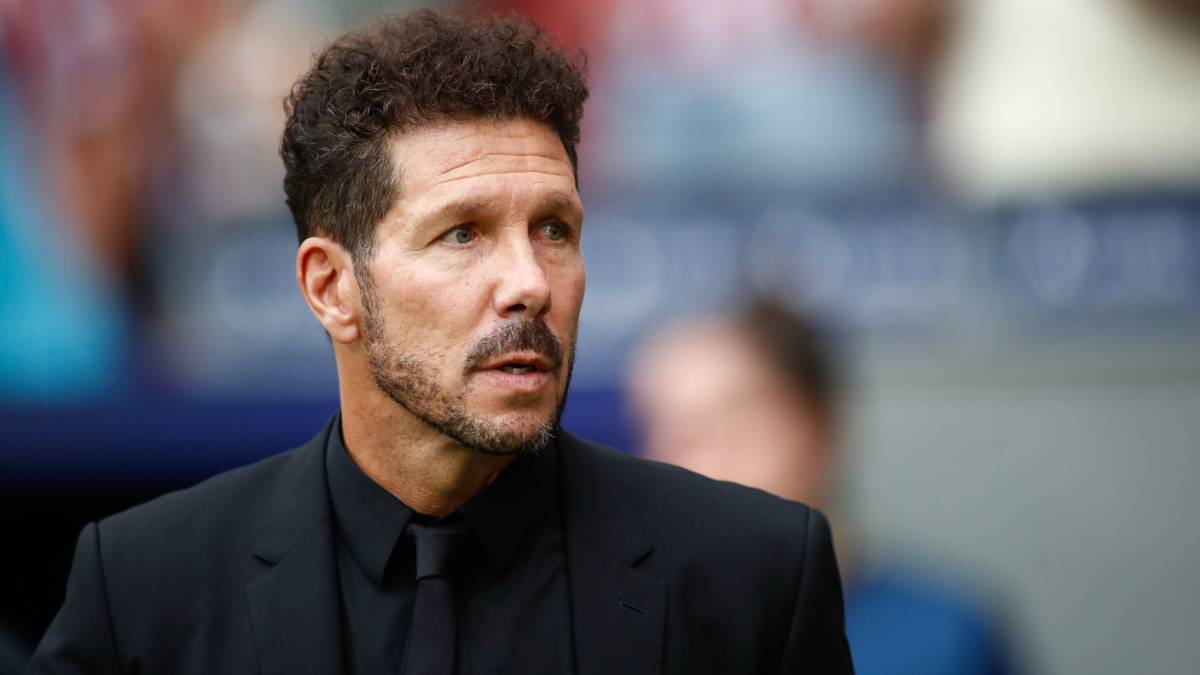 Change of Thomas. 2 "There are people who may think it is a defensive change. We are always at risk of doing what you feel. It has a lot of strength starting from second point, already played there in your selection. The three that have entered us they generate a radical change in the game. That speaks very well of the group. A change for some defensive happens to be offensive to others. "
Template depth. 2" When you win 3-2 you make mistakes but when you do it 1-0 you commit a lot less. Today's most important thing was to reveal himself to a hard blow. At 20 minutes we lost 0-2. After half an hour the team began to go more, began to win individual duels. There were important players who did 1-2. 2-2 was going around because before there was an action that could have been. I have to say that I am sorry for Herrera, Arias and Felipe because they are training very well and they are not having minutes. be important in the team ".
Bad performance by Lemar. 2" Do you know where the second goal came from? From Lemar Hopefully all players play badly that way "
Failures of Barça and Madrid. 2" There is a lot of burden, a lot of responsibility. There are many new people. You have to adapt to the new team. We want to win, win and win. It is the first time there were three new ones in the defense. It is not easy for eight to leave and another eight to come. But the results speak very well of the players who have come but this is very long. "
Similarities with the year of the League. This team has to be doing and thinking that each game has to be a final "
Closing the winter market. 2" We with the club have been talking about what we needed to compete well. A pity that we could not count on Correa, nor with Álvaro who was injured and did not allow us to have another striker. The club knows what we need and what we want. "
Photos from as.com