Renault suggests it will throw 2020
Alain Prost has not missed the first opportunity, after confirming the signing of Esteban Ocon, to reproach the attitude of the German pilot.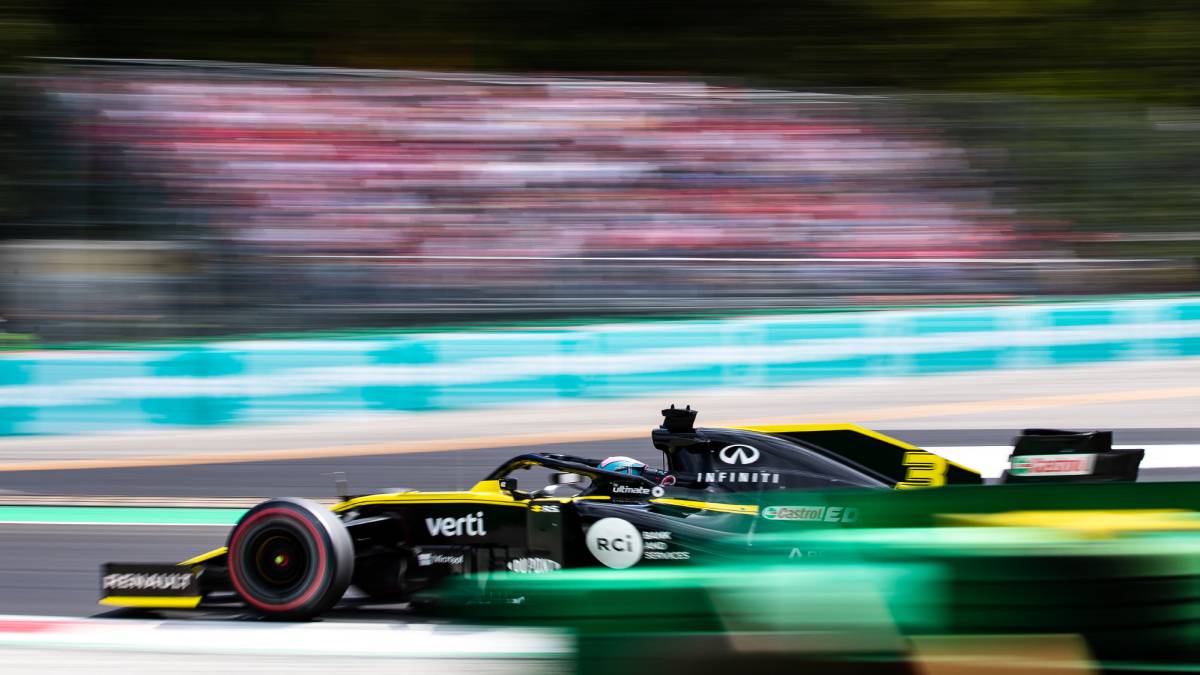 On December 1, Nico Hulkenberg will put an end to his adventure in Renault at Yas Marina. 2 Three seasons and teammates later, the German will cross the exit door of Enstone's garage to yield his seat to Esteban Ocon. 444444
A relevant signing, after disconnecting from the structure of Mercedes, that will attempt to fill, together with Daniel Ricciardo, the ambition of the French in the Formula 1 World Championship. Asked about this swap in Monza, Alain Prost did not bite his tongue ensuring that in Oxfordshire County they don't want pessimistic pilots like the German. 444444
"We don't want a pessimistic pilot, so we opted for Esteban Ocon, who is very motivated after being put aside for a year. We will need strength for the next season, that's why it was important to sign a motivated pilot. Nico is quite negative, but he's also right on some points. However, we must look to the future and the negativity of a pilot does not help us especially because it will be very difficult for us next year, "says Prost.
Similarly, the four-time champion puts on the bandage before the injury in 'Sky Sport Italia' not ruling out that the next season is bad in terms of results: "The next season may be bad for us. Given the change of regulation of 2021, it is a nonsense that we continue developing.We hope to have a high level one year later.Our engine is of an excellent level, but our chassis is not too good, so for we will be back in 2021 we will see each other forced to invest a lot in the development of a good car ".
Photos from as.com