Pedraza, hard: "I've never felt loved in Villarreal"
The left-handed side, on loan at Betis. "I'm grateful, but I've always had to get out of there to take steps in my career."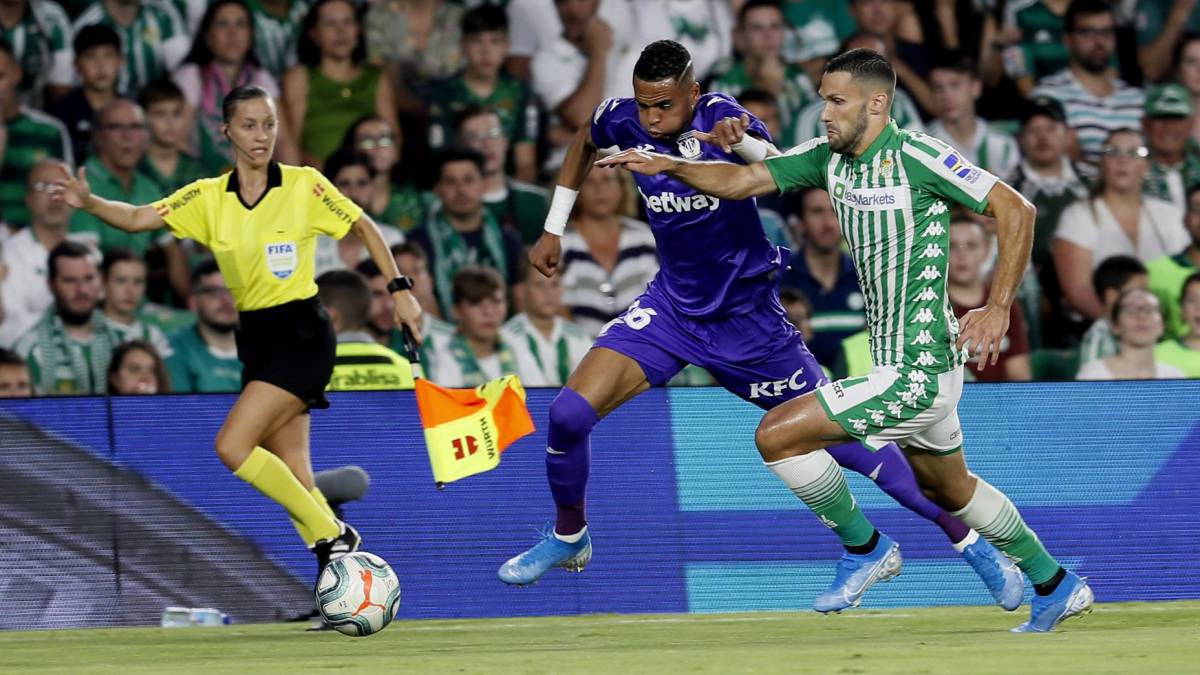 Alfonso Pedraza, left-handed side of Betis, had harsh words about the team that still owns their rights and whose discipline, with several assignments, has been in existence for more than eight seasons. "I have never felt loved in Villarreal. I have always had to leave to take steps forward in my career and the truth is that I have not felt loved" , he told ED.
The lane made it clear, yes, that the yellow club is " grateful because it has been the team with which I have debuted in Primera, but I have not felt loved and valued enough to continue another year there. I have not been at ease and I have decided to take a step forward in my career going to another team ".
Pedraza, which is ceded in Heliopolis with purchase option, it is already clear that for now he wants to continue at Betis: " My goal The main thing is to bet on me and stay here for the next few years. " Its acquisition at the end of the season would cost the Verdiblancos about 10 million euros plus another four in variables. 444444

Photos from as.com