Only two favorable goal balances since 2009-10
Espanyol starts the championships unbalanced, except in the Aguirre and Rubi campaigns. Pochettino (-6) and Sergio (-7) started with a worse balance than Gallego and did not finish the course.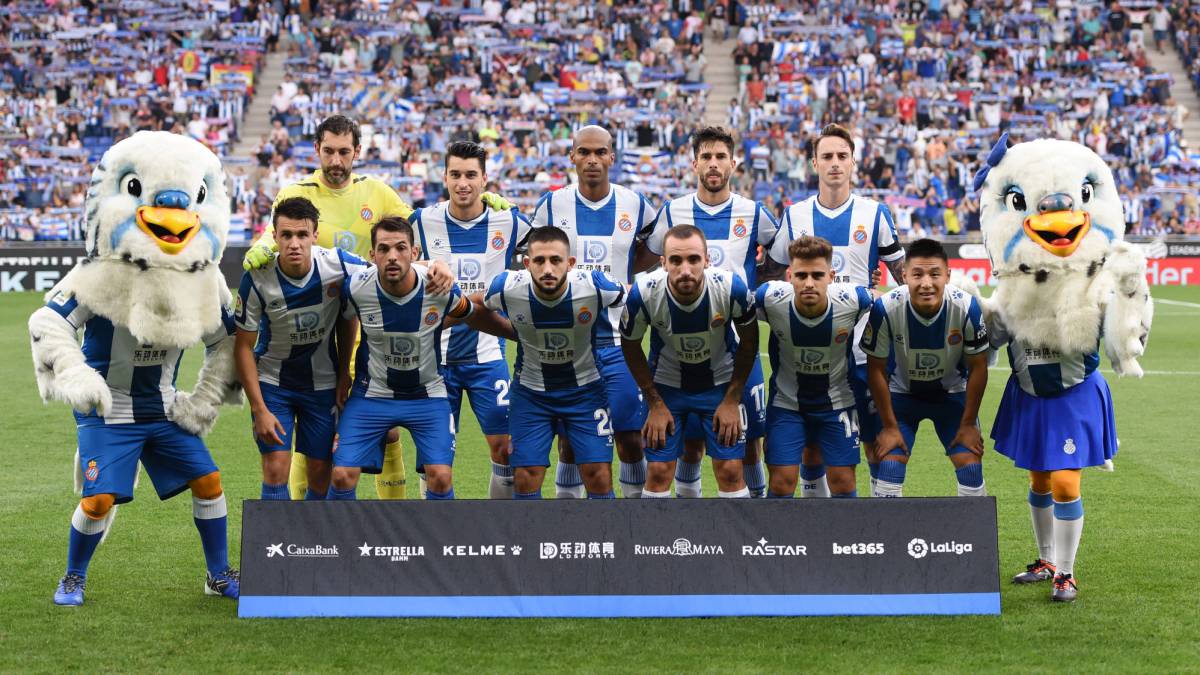 EI Espanyol of these first days is an unbalanced set. Not only does it reflect that he has a point of nine possible, but his balance of goals: he has not scored (only set of LaLiga) and has received five. The truth is that this disparity is not new at the beginning of the season, abrupt at the time of Cornellà-El Prat. 444444
The worst start in this facet was signed in the 2015-16 campaign, with Sergio González on the bench. On the third day, and after a painful 0-6 of Real Madrid, Espanyol came with two goals in favor and nine against. A signal that ended the coach fired in December. He was unable to redirect the situation even though the team was out of the relegation when he was relieved. 444444
The 2017-18 season also had a hopeless start. Despite tying on the first day in Seville, Espanyol reached day 3 with a goal in favor and seven against. The technician was fired in April
4
After the -5 of this course there are three campaigns in which the parakeet set a -3. The first and last of Mauricio Pochettino (in the latter he was fired on day 12) and the first of Sergio González, in which the Catalan coach managed to straighten the march and reach the semifinals of the Copa del Rey.
4
There have only been two seasons with a positive goal balance on day 3. Last year with Rubi, the best season in the history of Cornellà-El Prat, and Javier Aguirre, in the 2013-14 campaign, when two favorable goals were accumulated .
This Espanyol has done nothing different from the last ones in the stadium, although the sensations and the rivals have been more worrisome than in other courses.
4
Wu Lei, Vargas, Puado and Lozano, the absent Granada, Espanyol was exercised yesterday in the Sports City of Sant Adrià with the absences of its international Wu Lei (China), Matías Vargas (Argentina U23), Javi Puado (Spain U21) and Pol Lozano ( Spain to U21). The four were not exercised under the orders of David Gallego. Who could not be seen with the group went to Adrià Pedrosa. He trained on the sidelines to continue his recovery process and be ready for after the league stop.

On the other hand, the first parakeet team will enjoy a rest day on Tuesday. This Wednesday he will return to work, at 10:00, in a closed session.



Photos from as.com