No change in salary limit for 2021, the summer of LeBron, Kawhi ...
The NBA updates its salary forecasts for the next three years. In 2021, with Anteto and others available, the limit will be 125.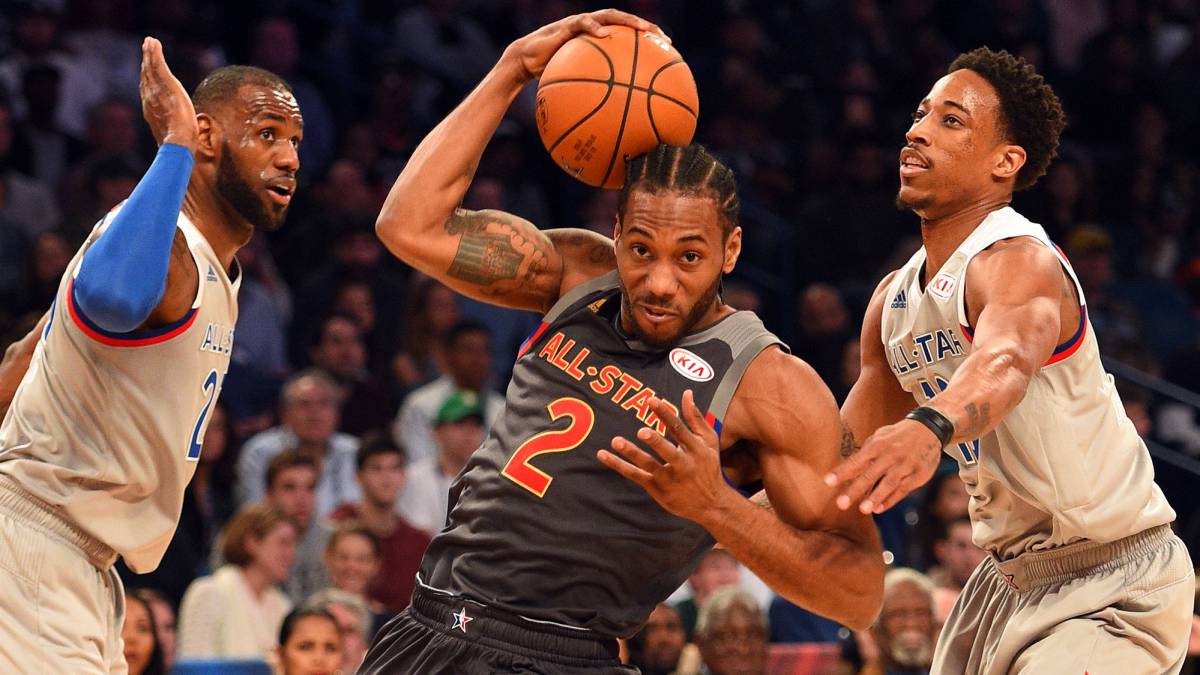 The NBA has updated the maximum expected in salary space and luxury tax for the two seasons that go after the one about to begin, something that Shams Charania (The Athletic) reports. The journalist says the figures are lowered by 2020/21 and maintained by 2021/22.
By 2020/21 the space limit will be 116 million and the tax limit will be 141. The discount there is one million dollars. By 2021/22, everything stays as it was: the tax level, until 125; the cap space, with a total of 151 million.
It is important to set 2021, for which there is no movement, because it will be when there is a stir again in the free agent market. That summer they are expected to leave the summer bazaar, as dictated by the contracts in force today, LeBron James, Giannis Antetokounmpo or the two new stars of the Clippers, Kawhi Leonard and Paul George. It will be a period of maximum tension more similar to the one we have had this year and not the one seen on the horizon for which it comes, where the level of the names falls one step: Anthony Davis, DeMar DeRozan ...
Photos from as.com