Mugello and Ímola, objective F1
The leaders of the two Italian paths have opened the door to the possibility of housing the 'Grand Circus' due to the increase in the calendar.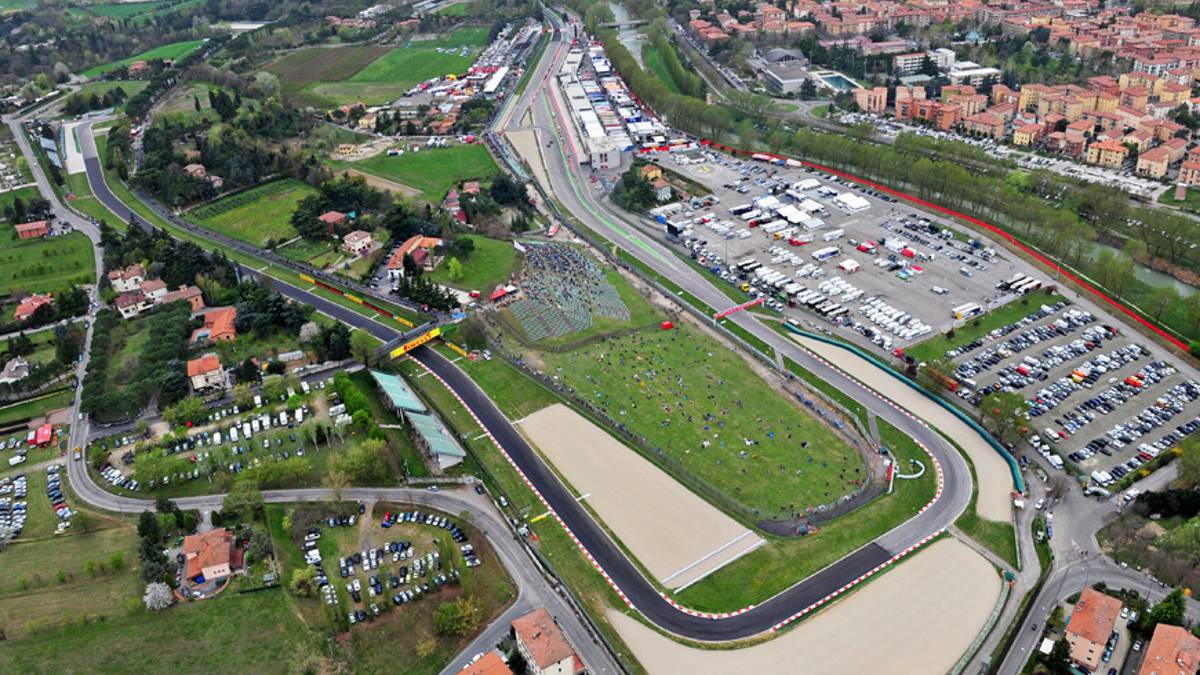 In the world of Formula 1, there is increasing talk about the possibility of increasing the number of races in a season. In fact, on this year's calendar there are 21 races but in 2020 there will be a record with 22,, a figure that Liberty Media wants to continue to enlarge in the coming years. This increase in the calendar has led to several candidates wanting to host an F1 grand prize. The last to show interest have been two Italian circuits: Mugello and Ímola. 2
The first is a classic in the MotoGP calendar (since 1991 it has been continuously organizing races of the highest motorcycle category) but has never hosted a Formula test 1 (yes test). The director of the Mugello circuit, Paolo Poli, suggested the possibility of also hosting the F1 from 2025, when Monza finishes his contract, due to the result of a study that said that such an activity contributes almost 130 million euros to the local economy 444444
"The first objective will be to renew the agreement with MotoGP. Then, in five years, we will also consider submitting a request to take Formula 1 to Tuscany. 222222 Partnerships will be necessary at national level, as it did Monza when signing the agreement with F1 for the next few years, "Poli said last Monday according to the Italian agency Ansa.
4
Imola instead has experience organizing tests of the Grand Circus. Specifically, in that route 27 Grand Prixes were played between 1980 and 2006 (26 GGPP of San Marino and one of Italy). Spectacular races were held there, as in 2005 and 2006 with the spectacular duels held by Fernando Alonso and Michael Schumacher.
4
In a statement published on Tuesday, Uberto Selvatico Estense, president of Formula Ímola, declared that "the great work done by the president of Automobile Club of Italy, Angelo Sticchi Damiani, to keep Formula 1 in Italy , you could reopen the possibility of seeing the red racing cars and the entire Grand Circus here, on our track "." To achieve this it is essential to have full support of regional and metropolitan institutions, as is happening with Monza and Mugello, "he added. They also claim to be "ready to accept the challenge" and for the moment, the works of the new 'hospitality' have already been completed.
In this way, Italy could once again have two Formula 1 Grand Prix as was the case when San's was organized Marino. 2 Remember that Monza was confirmed as the headquarters of the Italian GP until 2024.
Photos from as.com