MotoE returns to action in Misano with two races
The first will run on Saturday and the second on Sunday. On the last date of the season in Valencia there will also be a double commitment.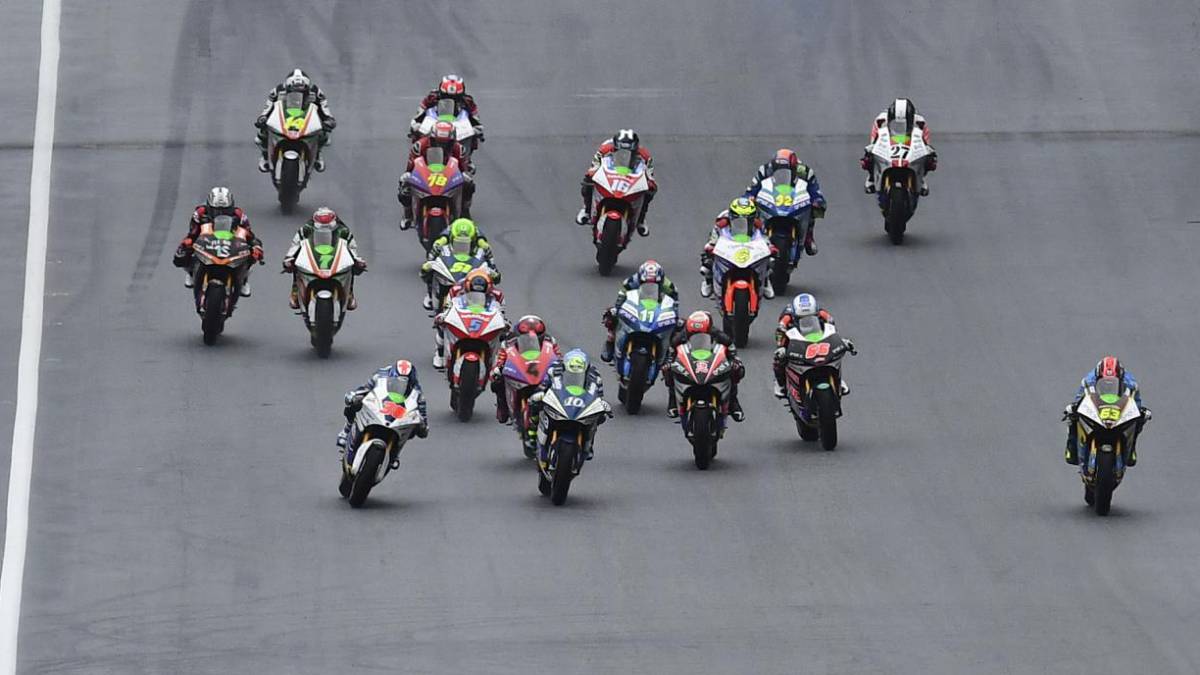 The third test of the Moto World Cup E to be held this weekend in Misano will have a novelty regarding the previous appointments. On the Italian track, the electric competition will have two races instead of one as it had been done. 2 The first one will be on Saturday at 16:15 hours and the second one will be held on Sunday at 10: 05.
This weekend will not be the only one in which two MotoE races are played. In the last race of the season, which will take place in Valencia in mid-November, there will also be two races in this category. 444444
The action on the track at MotoE will begin with a busy Friday. At 8:20 in the morning the first free training will begin, at 12:35 it will be the second free and in the afternoon, at 16:05, the E-Pole will take place. 2 In this test you will return to the Two free training format, modified at the last appointment in Austria. The weekend will end with the two races, one on Saturday and one on Sunday.
4
A double opportunity for Spanish riders competing in MotoE. The best ranked is Sete Gibernau in the seventh position with 17 points, 24 of the leader, Mike Di Meglio. 222222 Héctor Garzó is eighth in the classification with 13 points, Nico Terol marches 13th with eight and María Herrera is last with zero points ( only driver who has not scored yet) .
Photos from as.com